publish
Do you want to win more bids?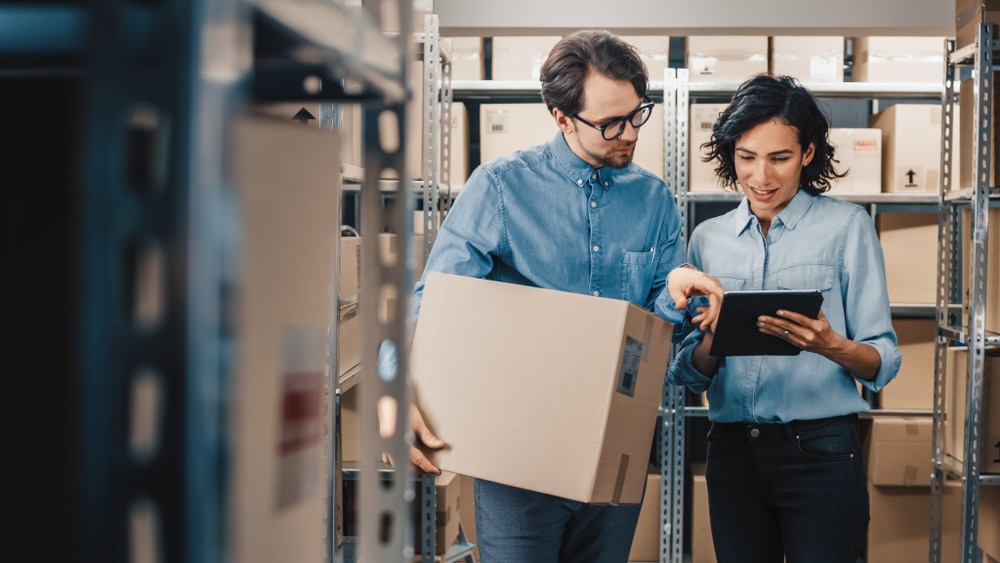 You need a better bid response system.
Without a strong automotive manufacturing bid response system in place, your team is going to be spending too much time putting together quotes that may be late, not competitive, or not complete, and seeing far too few sales successes as a result.
Bid response is a major challenge for most automotive manufacturers.
If you don't respond well, your competition will, and you won't win.
If you do respond, you'd better win… because the bid response takes a significant amount of company time and resources.
An automotive manufacturing bid response system like the one we've built using Dynamics 365 for Sales can help you win more bids by:
Creating one single solution to globally manage all bid responses
Coordinating efforts across departments – Sales, FP&A, Engineering and Production Planning
Centralizing pricing and all response documentation for quick and easy reference
Enforcing standards to create better consistency
Automating the approval process
Improving employee efficiency through familiar Office 365 tools
Analyzing what's working – and what isn't
You'll be able to see every opportunity at every stage of the bid response process, which helps you analyze which opportunities need more attention, and can improve accurate sales forecasting.
Ditch the spreadsheets. Get a professional bid management system that helps you win more business and become an industry accelerator.
Learn more about MCA Connect's capabilities.
Author: Mark Schindler, Sales Representative
Other articles you might be interested in:
{% set pop_posts = blog_popular_posts('default', 3, 'crm') %} {% for pop_post in pop_posts %}
{% endfor %}