Functional Center of Excellence
connect to new opportunities
Interested in a consulting career but not sure where to start? The Functional Center of Excellence (FCoE) is a four-month paid training program for entry-level professionals. Focused on Microsoft Dynamics 365, FCoE teaches the technical and service skills you'll need to succeed as a consultant.
What's involved?
The FCoE includes a mix of instructor-led and self-study classes, hands-on labs, and Microsoft certification exams. We host the instruction-led portion at our Denver headquarters. You may complete the rest from your home office.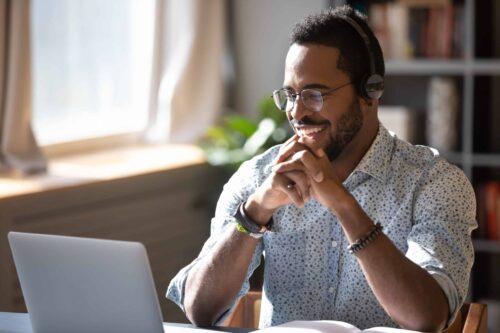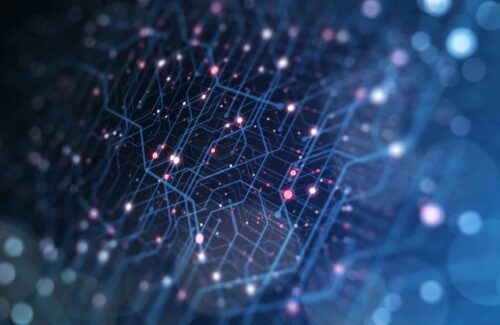 In the Functional Center of Excellence, you'll learn:
Consulting skills and project methodology, including our industry-leading standards and best practices Tools, technologies, and techniques to support Microsoft Dynamics 365 Functional/Business Process certification How to solve business problems with tools and technology from Microsoft and MCA Connect
After completing the program, you'll have a full-time job with MCA Connect. We'll then work together to map out a career plan that aligns with your goals and sets you up for success.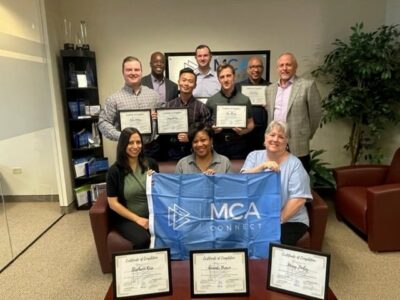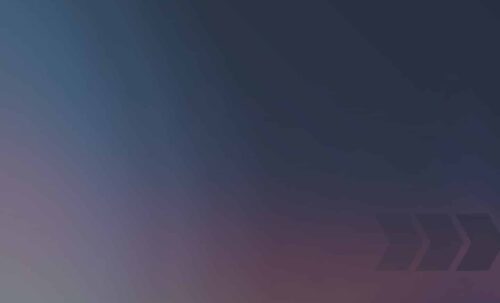 What's required to apply?
Successful applicants will have excellent communication skills and a background or education in enterprise applications. Other degree programs or backgrounds may be considered. Industry-related experience is a plus. Up to 80% travel to client sites required.