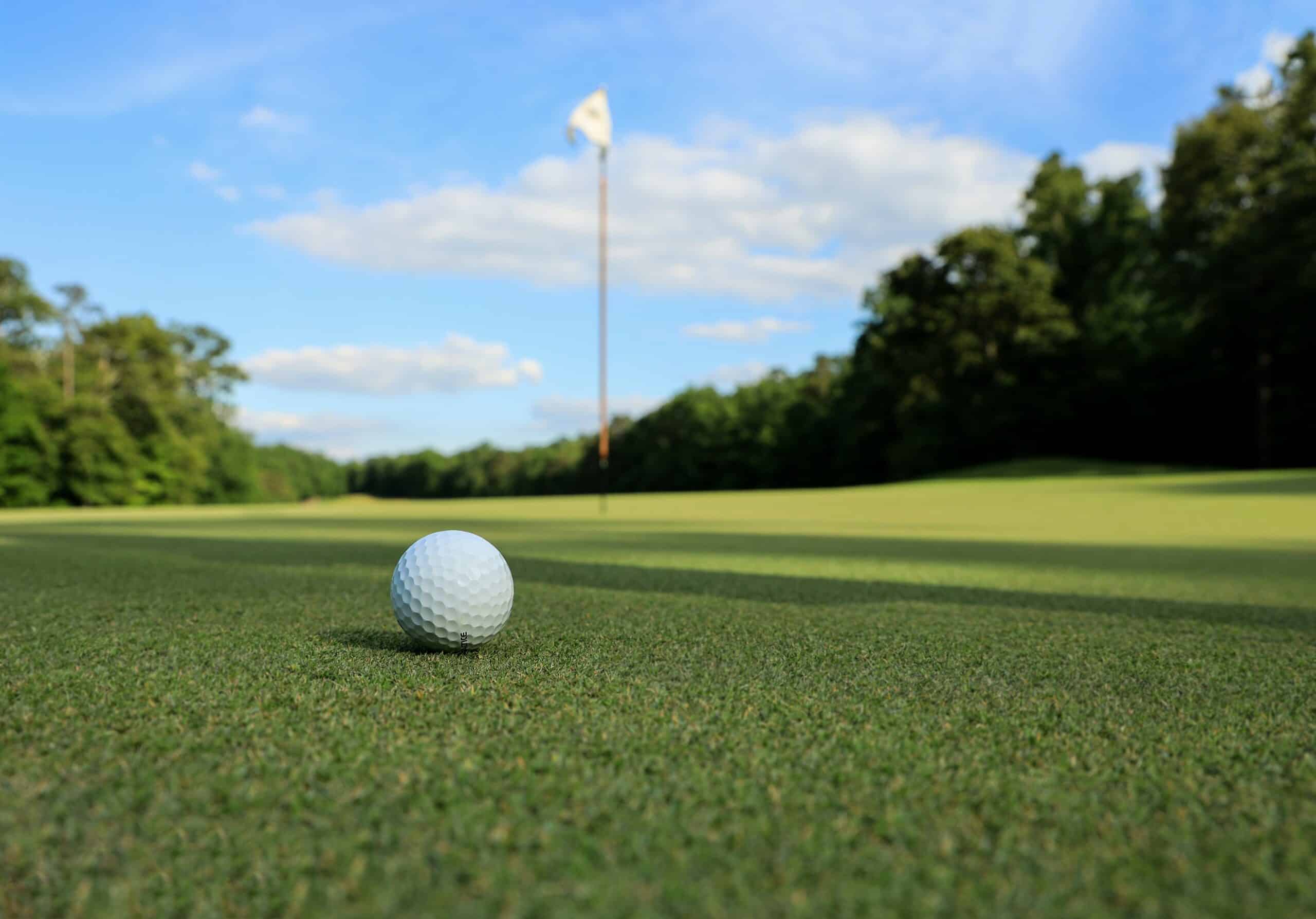 See you on the course
Show off your game and network with the MCA Connect team! Complete the form today to reserve your spot and enjoy a day of golf at Brookhaven Haven Country Club.

Join us!
Business Applications sellers
Tues, Oct 4th
1pm tee time

Data and AI sellers
Wed, Oct 5th
1pm tee time
Connecting you to modern manufacturing
Why MCA Connect
With decades of industry experience, we empower manufacturers to solve critical challenges, modernize operations, and uncover actionable business insights. From connected strategies and implementation to optimization and ongoing support, we're with you at every turn. Align your people, processes, and technology to break down silos and achieve more across your business.