Win wire
Advanced Technology Services MICROSOFT SOLUTION

Dynamics 365
Supply Chain Management
INDUSTRY

Equipment
Manufacturing
SEGMENT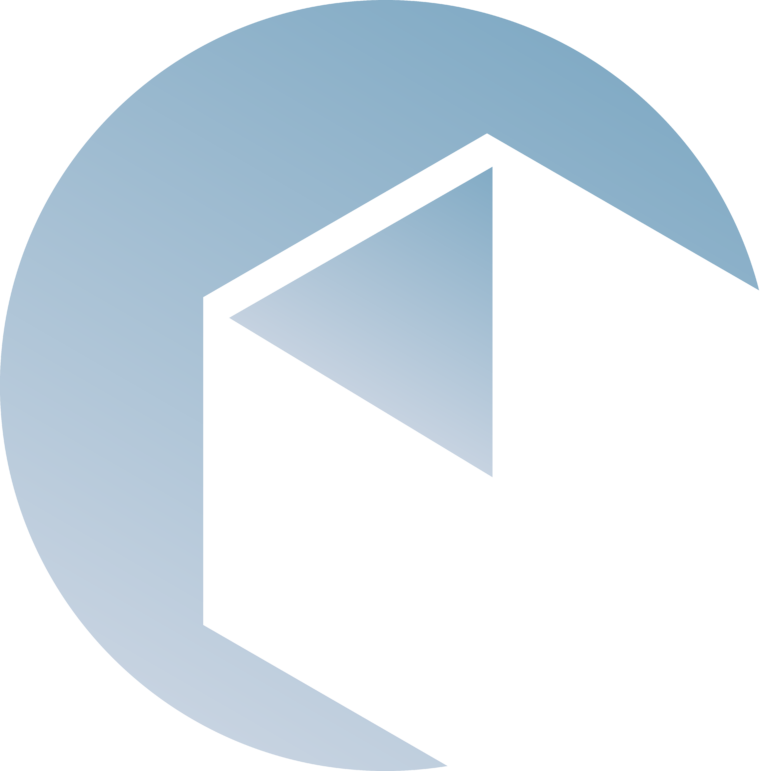 EOU
Midwest
Their challenge
Advanced Technology Services (ATS) is a services provider with 80 locations around the world. The company chose another partner to implement Microsoft Dynamics 365 Finance and Supply Chain Management. However, the Finance project didn't go as planned and ATS worried the Supply Chain implementation would fail.
ATS asked Microsoft's Jeremy Coe to recommend another partner, and he introduced MCA Connect due to our rescue project experience and deep manufacturing expertise.
Our solution
To ensure ATS gets immediate value, our team will rapidly implement Supply Chain Management as a minimal viable product and build out from there. Our manufacturing strategy experts will start by identifying quick improvement opportunities and then follow it up with implementation, configuration, and go-live support.
The rapid implementation kicked off the first week of November with an expected go live date of March 2023. ATS will start with 35 Supply Chain Management licenses and 10 Supply Chain Management Attach.
Expected Results
Dynamics 365 will enable ATS to improve manufacturing and supply chain processes across their industrial service center business. After the initial rapid implementation, ATS will continuously optimize their system to improve the overall repair business, parts distribution, intake, repair pricing, and repair labor.
Let's chat
Ready to achieve operational excellence sooner? Let's talk.
Contact us