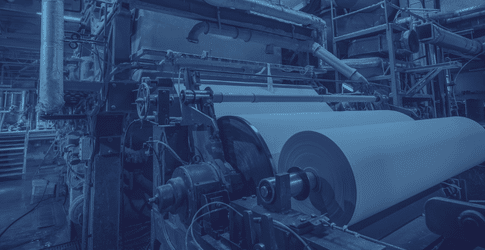 Win wire
LSC Communications
SOLUTION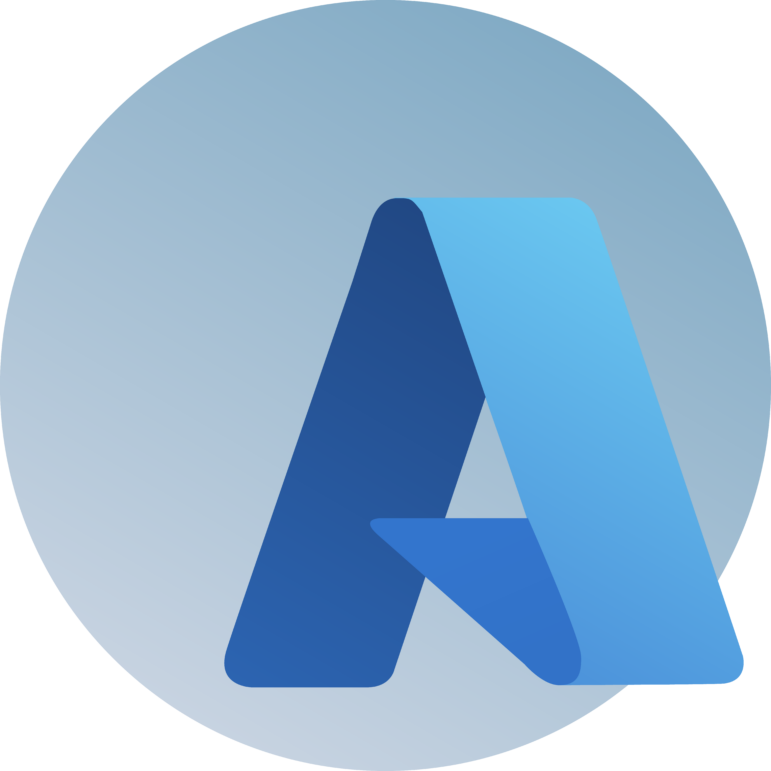 Azure Data & AI, Power Platform
INDUSTRY

Print Manufacturer + Distributor
SEGMENT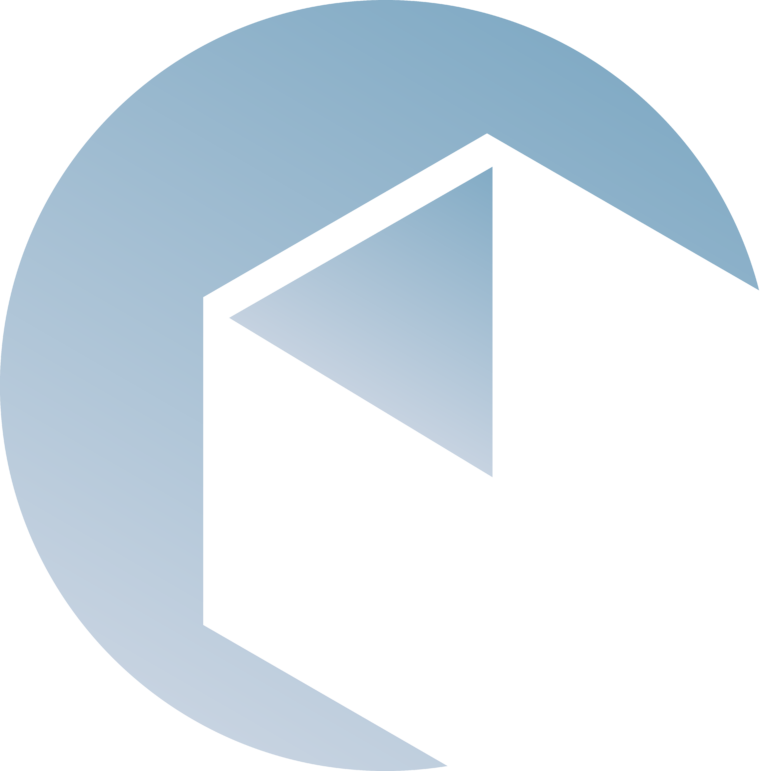 SMC West
Their challenge
LSC Communications is a $3.5 billion commercial printing company in the process of divesting from their parent organization. With 17 source systems, nine data marts, and more than a thousand reports, LSC's current data model is disparate and complex.
The company must implement their own model by April 1, 2023. But instead of imitating their parent company, LSC aims to build an integrated data model that will drive value and scale with their business.
Our solution
LSC needed a partner to guide their move to a new environment and ensure they put the right people and resources in place. After evaluating several companies, LSC chose MCA Connect due to our data and business intelligence capabilities, manufacturing and distribution expertise, and success with similar projects.
We recommended a manufacturing and supply chain Data Value Assessment to provide LSC with an actionable roadmap to modernize their data estate and increase supply chain visibility and resiliency. LSC ultimately elected to begin the migration while uncovering data opportunities along the way. As part of this engagement, we:
Evaluated LSC's current state
Created a future-state design
Built a customized execution plan for an integrated data model
Executed data migration, completed build out of data model in Azure Synapse, & created business-critical reports in Power BI
Expected Results
Initial $300k ACR per month, multiple Power BI licenses + Power Apps potential
Automated and optimized opportunities that will impact the bottom line
Better scalability and easier to maintain data infrastructure going forward
Streamlined and simplified reporting
Self-service business intelligence

Let's chat
Ready to achieve operational excellence sooner? Let's talk.
Contact us