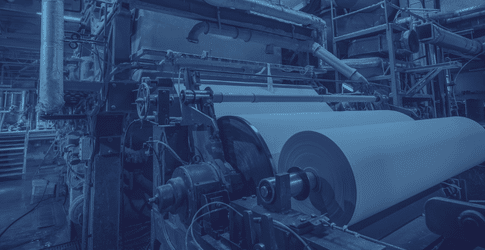 SOLUTION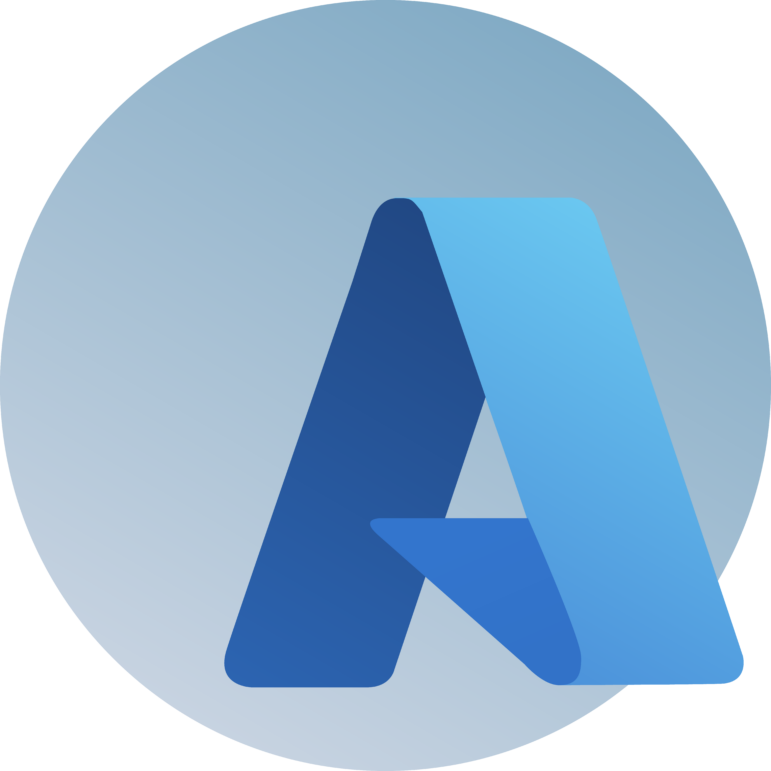 Dynamics 365 Sales, Project Operations, Azure Synapse, Power BI
INDUSTRY
Automotive and Mobility
SEGMENT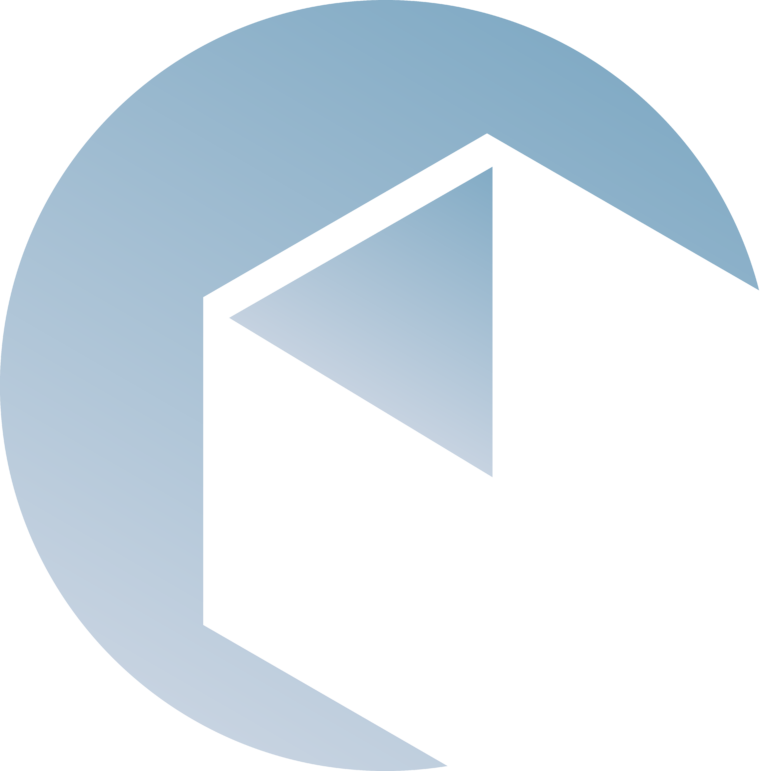 EOU West Midwest
At a Glance
CHALLENGE
Inefficient, inaccurate supply chain planning and forecasting due to legacy on-prem sales system, siloed data, and lack of timely, actionable insights
MICROSOFT SOLUTIONS
Dynamics 365 Sales, Project Operations, Azure Synapse, and Power BI
MCA CONNECT SOLUTIONS
Inspire Platform™, modern data platform built on Azure
AutoCONNECT™, automotive bid response and program management built on D365
Their challenge
With more than a hundred manufacturing locations in 28 countries, TI Fluid Systems develops award-winning solutions for global automotive manufacturers.
Struggling with an inefficient sales system, TI Fluid Systems was unable to accurately predict sales and project revenue. Completing sales and revenue planning took several weeks and the company couldn't make informed decisions due to a lack of real-time data. In addition, organizing bid responses to global OEM RFPs was inefficient, lacking visibility and coordination, and resulting in missed revenue opportunities. These challenges had a cascading impact on end-to-end supply chain planning and manufacturing operations.
TI Fluid Systems knew they needed to modernize by upgrading to the cloud and issued CE implementation RFP. Familiar with our extensive industry expertise and recent Microsoft US Partner of the Year Award for Automotive, Microsoft brought us in to help win the deal.
Our solution
Using our deep automotive expertise, MCA Connect positioned Microsoft as a solution of choice, for not only Dynamics 365 Sales in response to their RFP, but also generating several other opportunities across the Microsoft solution stack.
TI Fluids will implement the following Microsoft solutions for a robust sales, planning, and bid response management platform with full visibility and near real-time analytics:
Dynamics 365 Sales with our proprietary solution, AutoCONNECT™ Bid Response Management
Dynamics 365 Project Operations with our propriety solution, AutoCONNECT Program Management
Azure Data Services for near real-time analytics and operational reporting accelerated by MCA Connect's proprietary modern data platform, Inspire Platform™
Microsoft Programs Leveraged: PIE Azure Everywhere and BizApps Presales
Expected Results
Projected Azure revenue: $100,000+ annually
Projected D365 Sales and Project Operations licenses: $355,000 annually
Additional 2023 revenue potential

Global standardization across 100+ facilities on D365 F&SCM for integrated OEM/supplier planning and demand smoothing
Azure IIoT solution for Asset Downtime and Overall Equipment Effectiveness, supported by DPi30 Assessment program
Upon implementation, TI Fluid Systems will be able to:
Complete sales and revenue planning in days versus weeks
Make informed decisions for sales revenue planning and forecasting
Leverage end-to-end cross functionality and global processing with one system of record
MICROSOFT RECOGNITION
Thanks to the following Microsoft partners for your support throughout various phases of this deal.

Let's chat
Ready to achieve operational excellence sooner? Let's talk.
Contact us