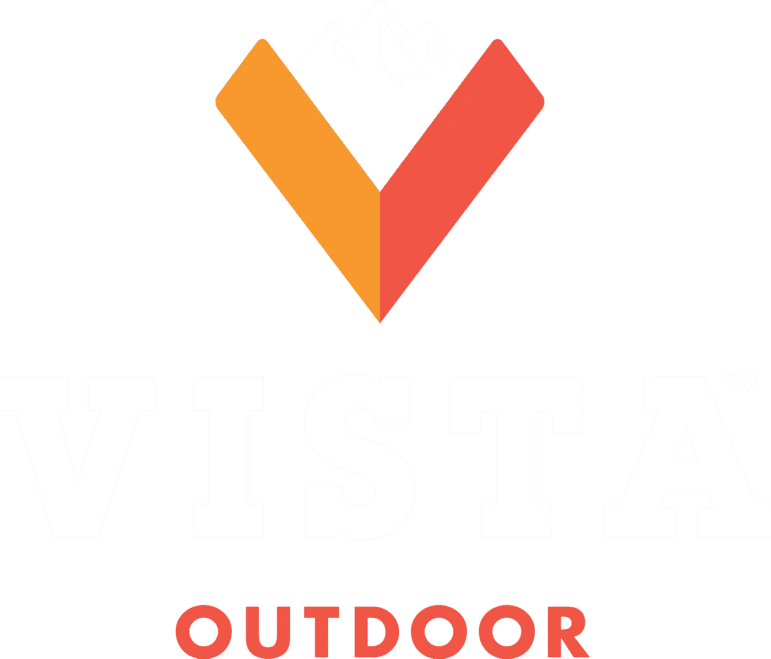 SOLUTION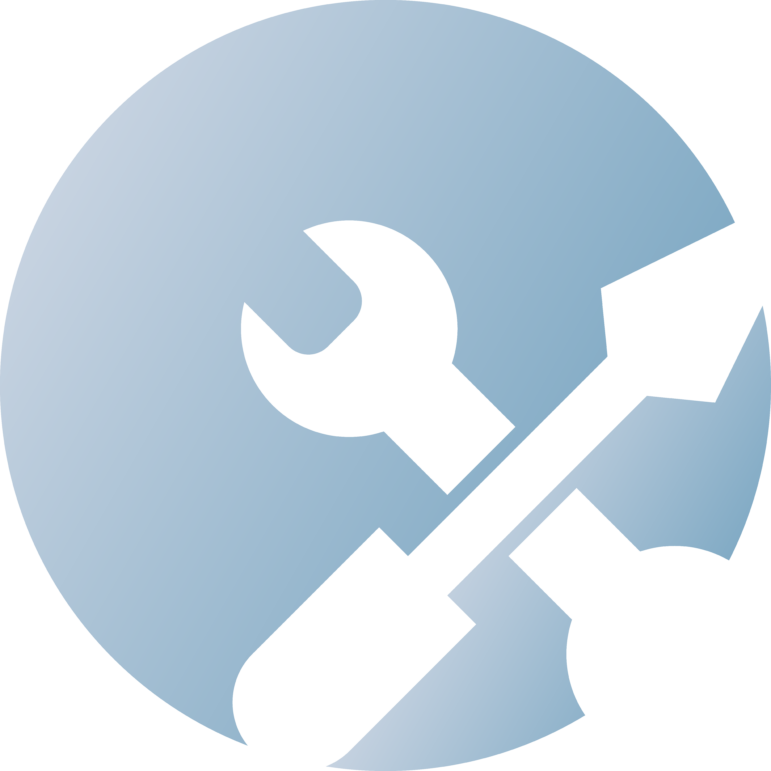 Connected Blueprint™; opening door for D365
INDUSTRY

Consumer Packaged
Goods
SEGMENT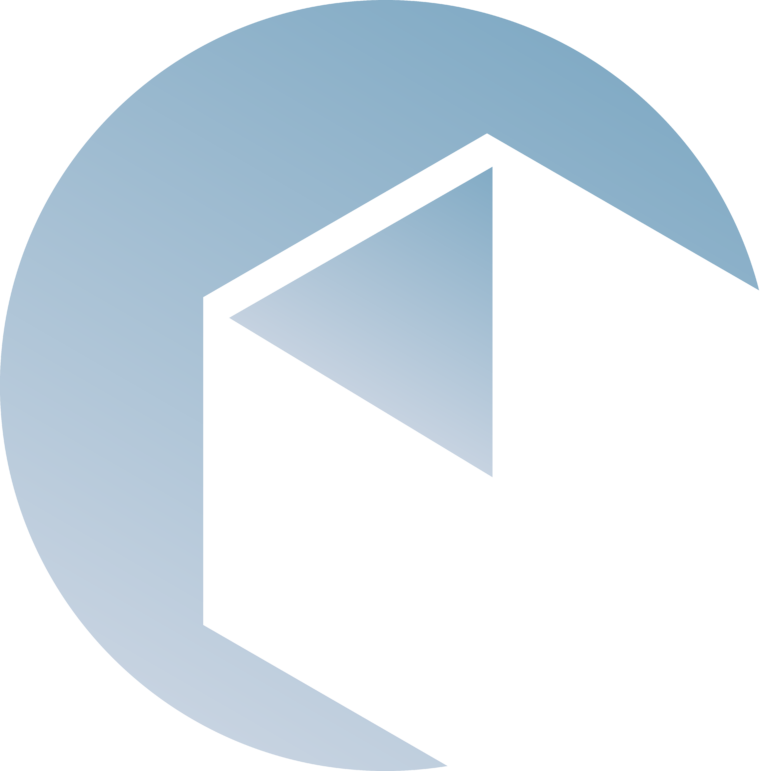 EOU Manufacturing
Their challenge
Vista Outdoor is the parent company of more than three dozen renowned brands that design, manufacture, and market sporting and outdoor products. The company acquired a plant in Arkansas and hastily implemented Dynamics AX 2012. This created shop floor problems and issues with material resource planning. Employees at the plant also felt ignored by the home office and employee morale was low.
Microsoft's Dana Nordby and Joe Hintzen recommended MCA Connect to help resolve these challenges due to our deep manufacturing expertise and experience with Dynamics implementation rescues.
Our solution
Our manufacturing strategy team visited the Arkansas plant to gain trust, understand their challenges, and uncover quick wins through our Connected Blueprint™. With this quick-hit strategy engagement, we help manufacturers identify opportunities, prioritize projects, and develop a connected execution plan, all tied to their P&L and balance sheet.
We also gathered user stories and identified simple changes the plant could make within their Dynamics AX 2012 to immediately improve operations. These improvements have opened the door for company-wide investments in Dynamics 365 and the larger Microsoft solution stack.
Expected Results
Throughout the 12-week engagement, our team identified and helped implement unused system capabilities and prioritized nearly 50 additional opportunities for improvement. These improvement opportunities are expected to drive incremental Dynamics 365 and Power Platform licensing over the next several years.
Phase 1
Our team identified opportunities within the AX 2012 environment the plant could address immediately.
Phase 2
We aim to support the plant as they expand their AX 2012 technology stack to improve operational efficiencies.
Phase 3
We aim to upgrade the plant to Dynamics 365 with the goal of expanding Dynamics 365 to other facilities within Vista Outdoor.
Microsoft Recognition
Thanks to Dana Nordby, Digital Transformation Specialist – Manufacturing, and Joe Hintzen, Sales Director – Business Applications, for your help and support throughout this deal.

MICROSOFT CONFIDENTIAL
Let's chat
Ready to achieve operational excellence sooner? Let's talk.
Contact us