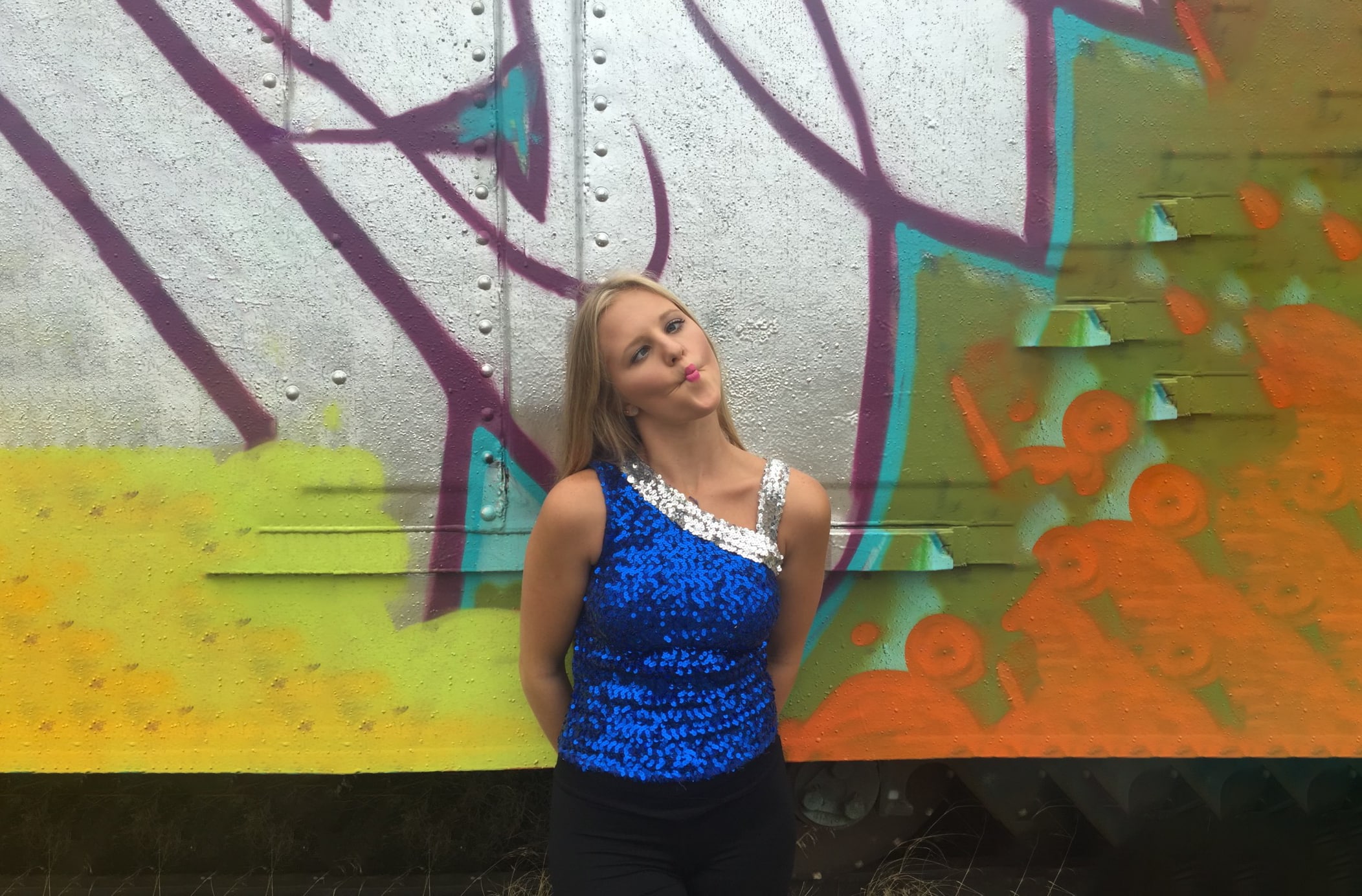 Beans Form
Sabina's gonna do some cool shit
cus it ain't easy being a Beans.

Oaaah yeea!
Beans doing her thang
When?
Always

Where?
Ya never know.
Beans in the house
Why Sabina
With decades of experience being a Beans, she empowers you to solve critical challenges,
modernize your wardrobe, and fulfill your wildest dreams, supporting you at every turn.
Take yo-self to the next level.