publish
MAPICS was created by IBM more than 35 years ago as an operational control system for manufacturing and accounting information. In 2005, the product was purchased by Infor Global Solutions and re-branded as Infor XA. However, if you are one of the companies who have not upgraded MAPICS and you're still running software on a AS/400 or IBM i-series, you may be starting to consider more modern ERP solutions. And before you can decide between upgrading to Infor XA or moving to something else, you first have to decide if it costs you more to stay on MAPICS.
Why would you stay on MAPICS?
The easiest thing in the world is to do nothing, make no changes. The days turn into weeks. Weeks turn into years. You get comfortable.
No retraining of users.
Less business disruption.
Less capital expenditure.
The system works. Why change it?
The problem is…
While you're standing still, your manufacturing industry competitors are moving full steam ahead. Modern ERP systems give them the opportunity to leap frog over you. Without debating the differences between Infor XA and Dynamics 365 for Finance and Operations or any other ERP system, the truth is that most modern ERP systems will give you an advantage over the MAPICS ERP system you're running today.
What do modern ERP systems have that MAPICS doesn't?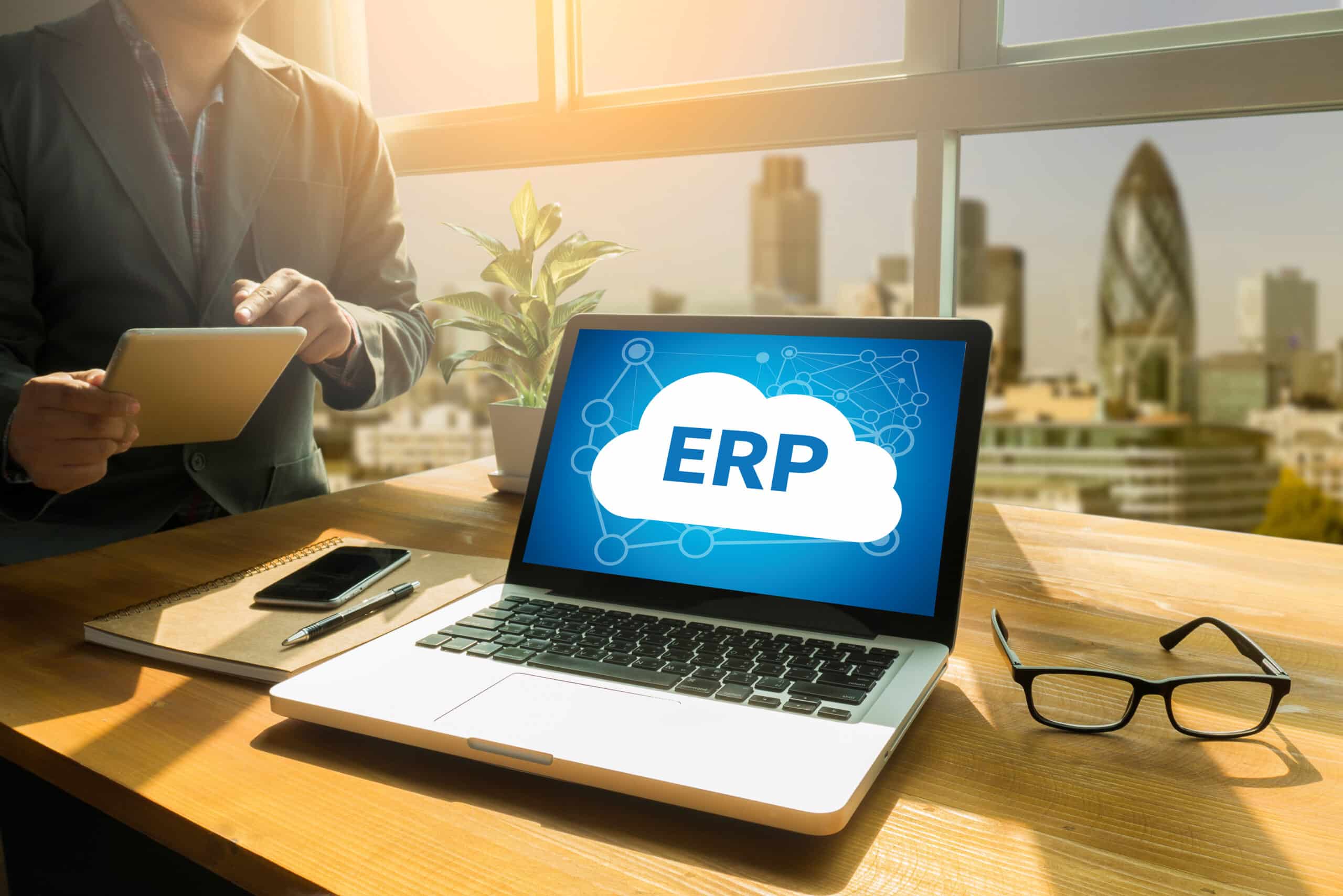 Well, of course, this answer depends somewhat on which older version of MAPICS you're running, and which modern ERP system you move to. But generally speaking, the benefits are:
A modern interface – Nearly everyone knows how to use a PC today. The screen is colorful. Menu options are intuitive. The ERP system looks and feels more like all the other business productivity tools in your office.
More support options – Fewer consultants and programmers still work with MAPICS. By contrast, there are thousands of Microsoft Certified Professionals and ERP specialists.
More functionality – If there are features you need that aren't part of the core 'out of the box' system, you can often find a partnering solution that can do anything from RFID/bar-coding to EDI to analytics.
More flexibility – When your business model changes, you can easily re-configure the system, usually without any programming.
Better insight – Marry your system data with big data. Use Internet of Things (IoT) sensors, machine learning and predictive analytics to forecast customer demand and reduce data quality issues.
Cloud computing has changed the landscape.
In years past, you would have had to buy all new hardware and new software – have a large upfront capital outlay. With cloud-based software like Dynamics 365, you can have a new server in hours. You can easily flex the scale of your environment. There's never been an easier time to switch ERP systems. You'll have to move off MAPICS eventually. Why not now? Contact us to talk about your options.
Author: Mike Green, VP Solution Consulting
Other articles you might be interested in:
{% set pop_posts = blog_popular_posts('default', 3, 'erp') %} {% for pop_post in pop_posts %}
{% endfor %}