FOR IMMEDIATE RELEASE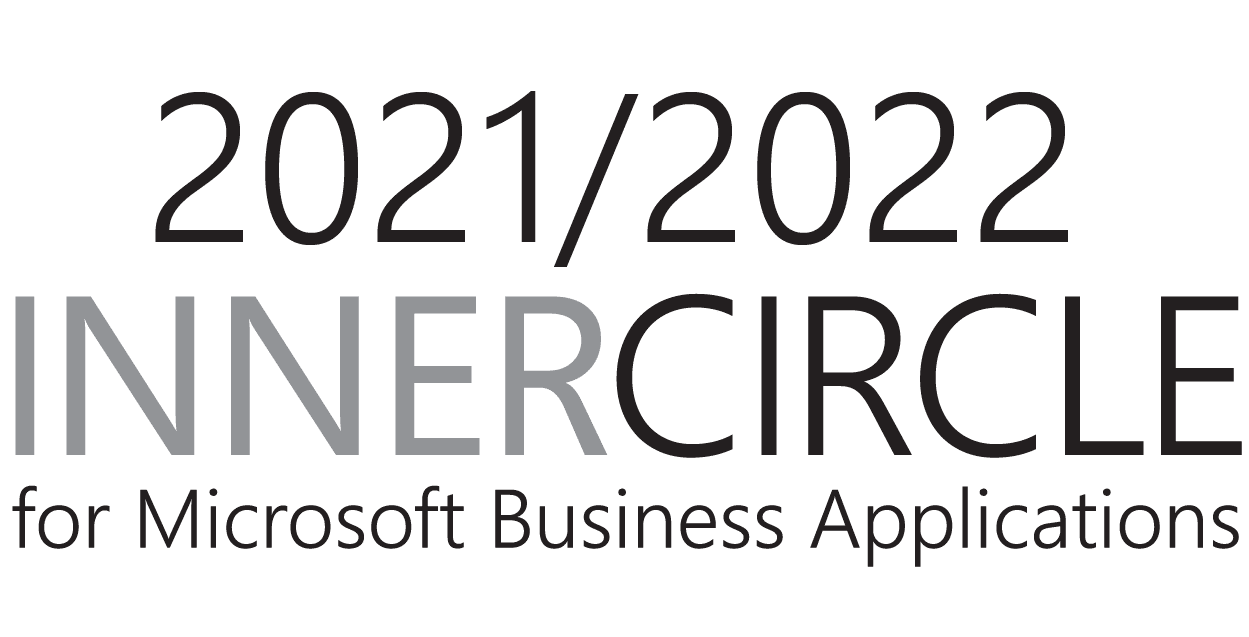 MCA Connect Earns Inner Circle Recognition for the 13th Time for Microsoft Business Applications
Microsoft honors MCA Connect for achievements in sales and innovation
July 26, 2021 (Denver, Colo.) – MCA Connect, a manufacturing business consultancy and Microsoft Dynamics Gold Partner, has earned a spot in the prestigious 2021/2022 Inner Circle for Microsoft Business Applications. Microsoft selects members for its elite Inner Circle based on outstanding sales achievements and excellence in delivering innovative solutions. This is the thirteenth time MCA Connect has earned a spot in the prestigious group.
"We're honored to make Microsoft's Inner Circle once again," said Claude Watson, Chief Executive Officer of MCA Connect. "This honor reflects MCA Connect's dedication to our joint customers as well as our commitment to business excellence. We're excited to achieve this distinction and rank in the top tier of Microsoft's Business Applications global network of partners."
2021/2022 Inner Circle members are invited to participate in a series of virtual meetings and an in-person Inner Circle Summit. At these events, MCA Connect will engage with Microsoft Business Applications executives to network, discuss industry trends, and share business strategies.
About MCA Connect
MCA Connect helps manufacturers enhance business outcomes using world-class processes built on the Microsoft Cloud. Founded in 2002, we provide implementation services and industry-specific solutions to clients in over 24 countries. Our industry-specific solutions help global companies increase efficiency, achieve real-time collaboration, and create a competitive advantage. Learn more at mcaconnect.com.
Contact:
Kelsey Green
kelsey.green@mcaconnect.com
866.622.0669
###