Connecting you to modern manufacturing
Be empowered
Hit or exceed your KPIs, improve production time, reduce material waste, and plug gaps in quality, throughput, lead times, and more. With the right strategy and guidance, manufacturers overcome their most pressing challenges to optimize performance and achieve P&L and balance sheet goals.

Serving global manufacturing clients across multiple verticals, we empower discrete, process, mixed-mode, and lean manufacturers to unlock innovation with actionable insights.
Supply Chain
Create a more resilient supply chain with end-to-end visibility, data-inspired optimization, and smart logistics. Gain a competitive edge with robust business planning and workforce transformation.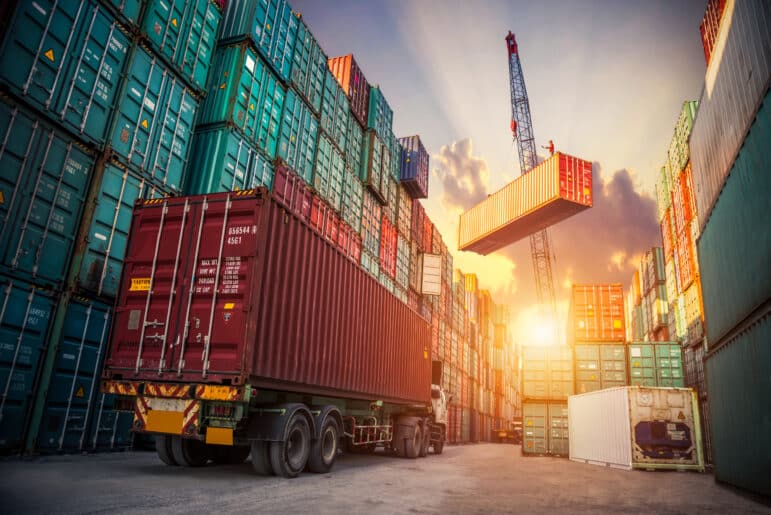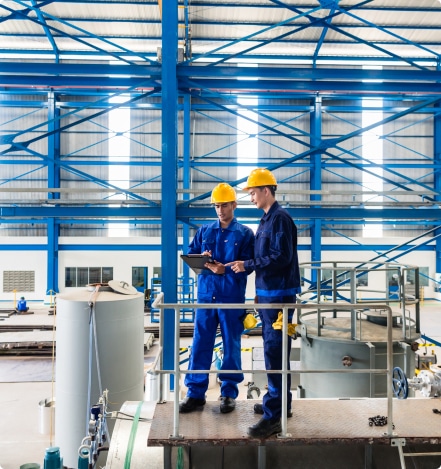 Optimize your equipment and processes to cut emissions, save water, and reduce waste. Drive efficiencies and create new growth with environmentally sustainable operations.
transform your business
Drive business transformation
Transform your business to be leaner, more profitable, and better prepared for whatever comes next with solutions developed specifically for automotive.
Client success stories
Your success
is our success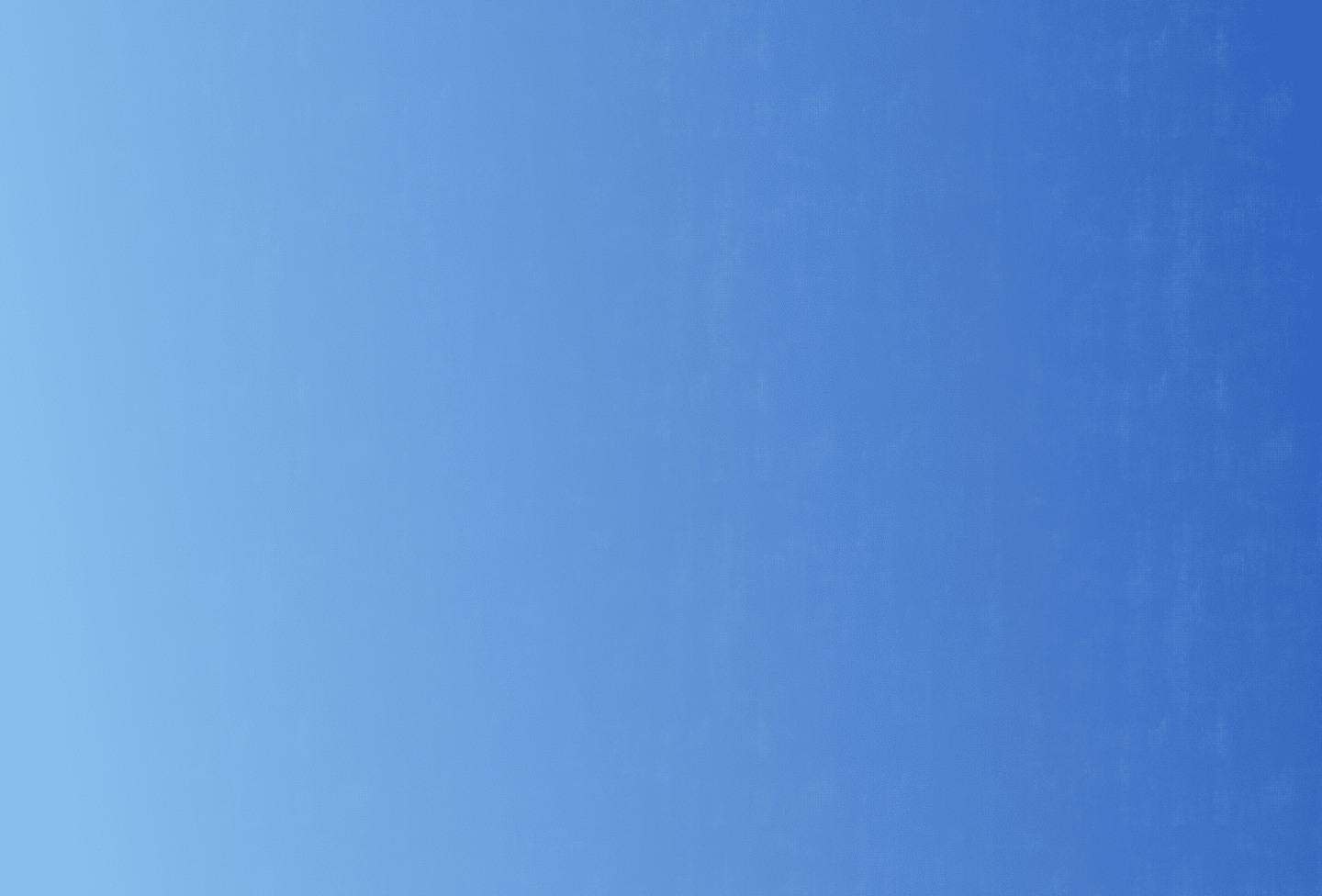 Award-Winning Microsoft Partner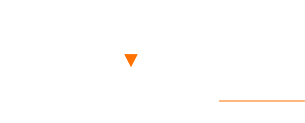 Let's chat
Ready to achieve operational excellence sooner? Let's talk.
Contact us