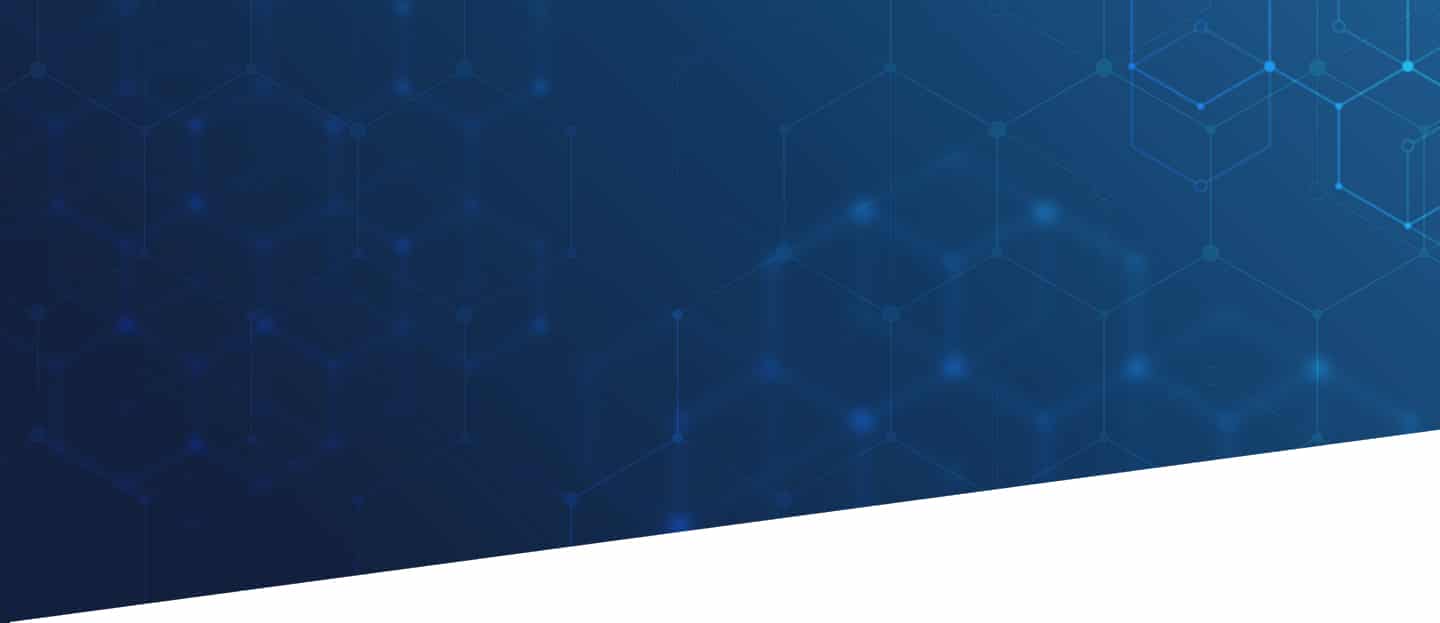 Our approach
Connect to
modern manufacturing
To successfully modernize, you need a cohesive strategy, not siloed strategies stitched together. See what's possible, overcome challenges, and unlock new opportunities with our connected approach to modern manufacturing. foundation for success
Manufacturing
Strategy
We care about making your business better. Manufacturing Strategy is the foundation that enables you to define and create strategic insights and processes that get results.

Get expert guidance from 20+ year industry veterans that deliver actionable insights, a path for continuous improvement, and P&L results. Connected to every area of our business, the Manufacturing Strategy team follows through on each phase of a project to ensure you meet strategic KPIs set up front. empowered efficiency
Connected
Applications
Driving business outcomes through connected data, processes, teams, and insights is core to who we are.​ Connected Applications empowers you to be more efficient, creating new ways to innovate and connect every area of your business.
​
Execute against your strategic roadmap with Dynamics 365 enterprise implementations and integrations.
Data-inspired innovation
Manufacturing
Intelligence
We build tailored insights and ​automation for your exact needs. ​Manufacturing Intelligence unlocks the value of your data so you become more proactive and predictive.​

Gain the wisdom of prediction and prescription with a connected enterprise powered by Industry 4.0 capabilities. Our Microsoft Data and AI Solution Partner recognition, Analytics on Azure Specialization, and Solution Assessment partner designation enables us to help clients unlock innovation across the Microsoft Cloud. continuous support
Modern Platform
Management
We're here to continue optimizing, enhancing, and supporting you so you can expand your capabilities.​ Modern Platform Management is an extension of your company.​

Get proactive support and intelligent insights from your modern manufacturing platform. 
Let's chat
Ready to achieve operational excellence sooner? Let's talk.
Contact us