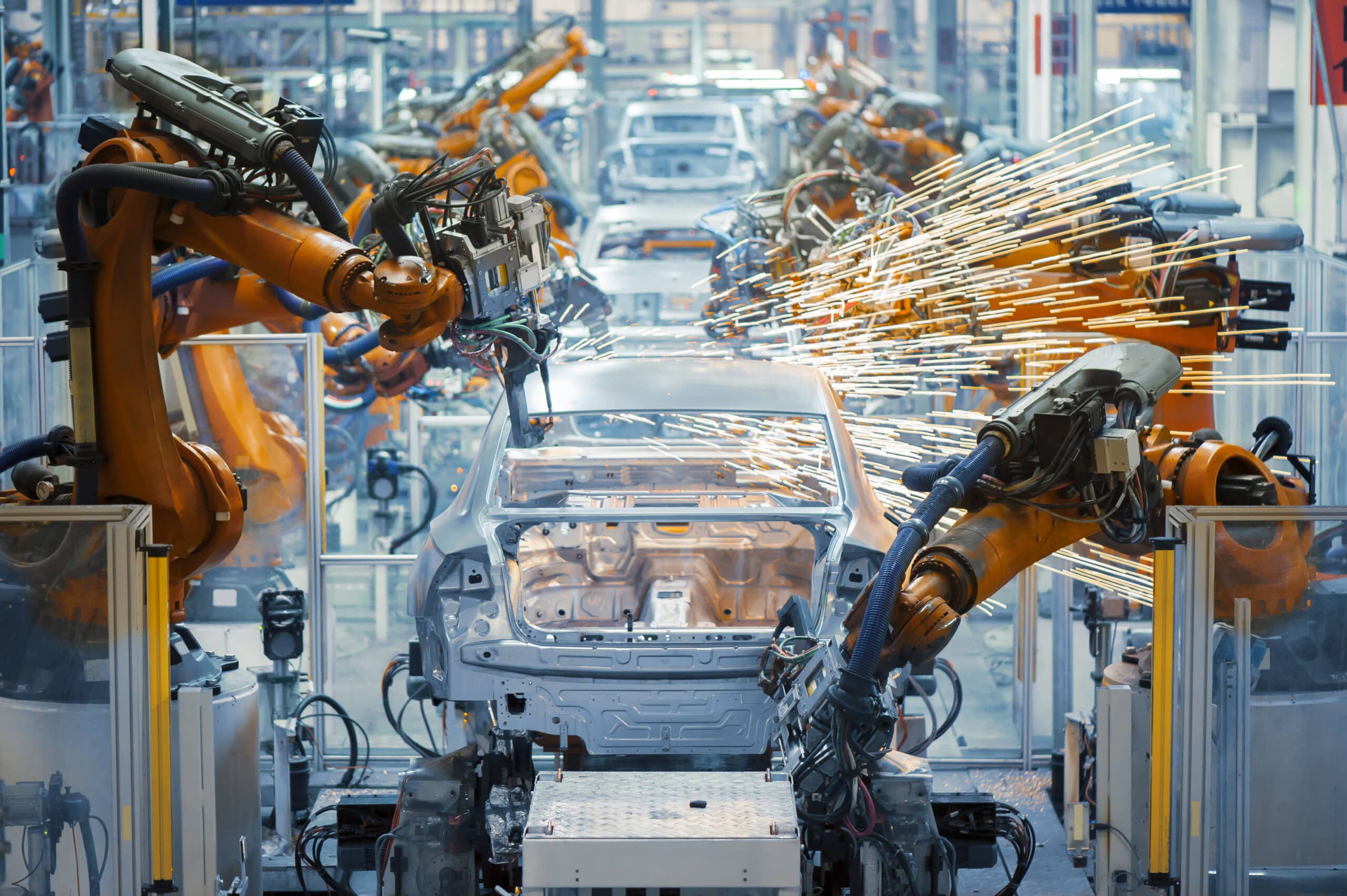 Connecting you to modern manufacturing
Drive greater success
Shrink product development cycles, achieve real-time collaboration, comply with changing regulations, and streamline sales and revenue planning. With the right strategy and guidance, automotive manufacturers overcome their biggest challenges to drive transformation and achieve financial goals.

Through industry precision and innovative IP, we empower automotive manufacturers and suppliers to unlock innovation with actionable business insights. We're a 2021 Microsoft US Partner of the Year for Automotive, and leverage the full breadth of the Microsoft Cloud to optimize operations. With automotive manufacturing as a top focus, we enable manufacturers, suppliers, and distributors to:
Supply Chain
Create a more resilient supply chain with end-to-end visibility, consolidated data across departments, and optimized inventory management. Drive transparency down the supply chain to second- and third-tier suppliers directly from automakers' forecasts.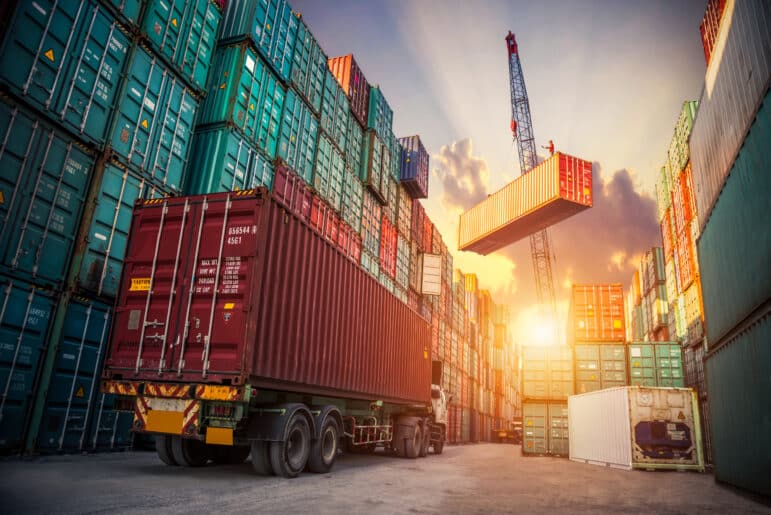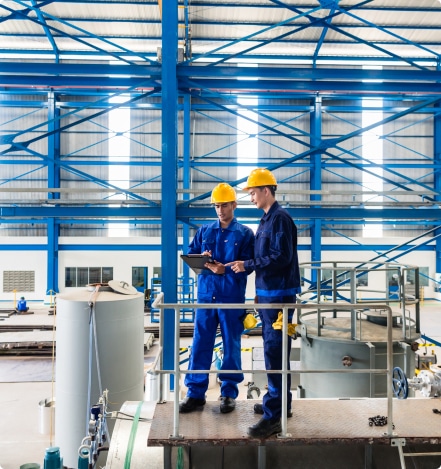 Optimize your equipment and processes to cut emissions, save water, and reduce waste. Drive efficiencies and create new growth with environmentally sustainable operations.
transform your business
Drive business transformation
Transform your business to be leaner, more profitable, and better prepared for whatever comes next with solutions developed specifically for automotive.
Join multiple organizations that trust MCA Connect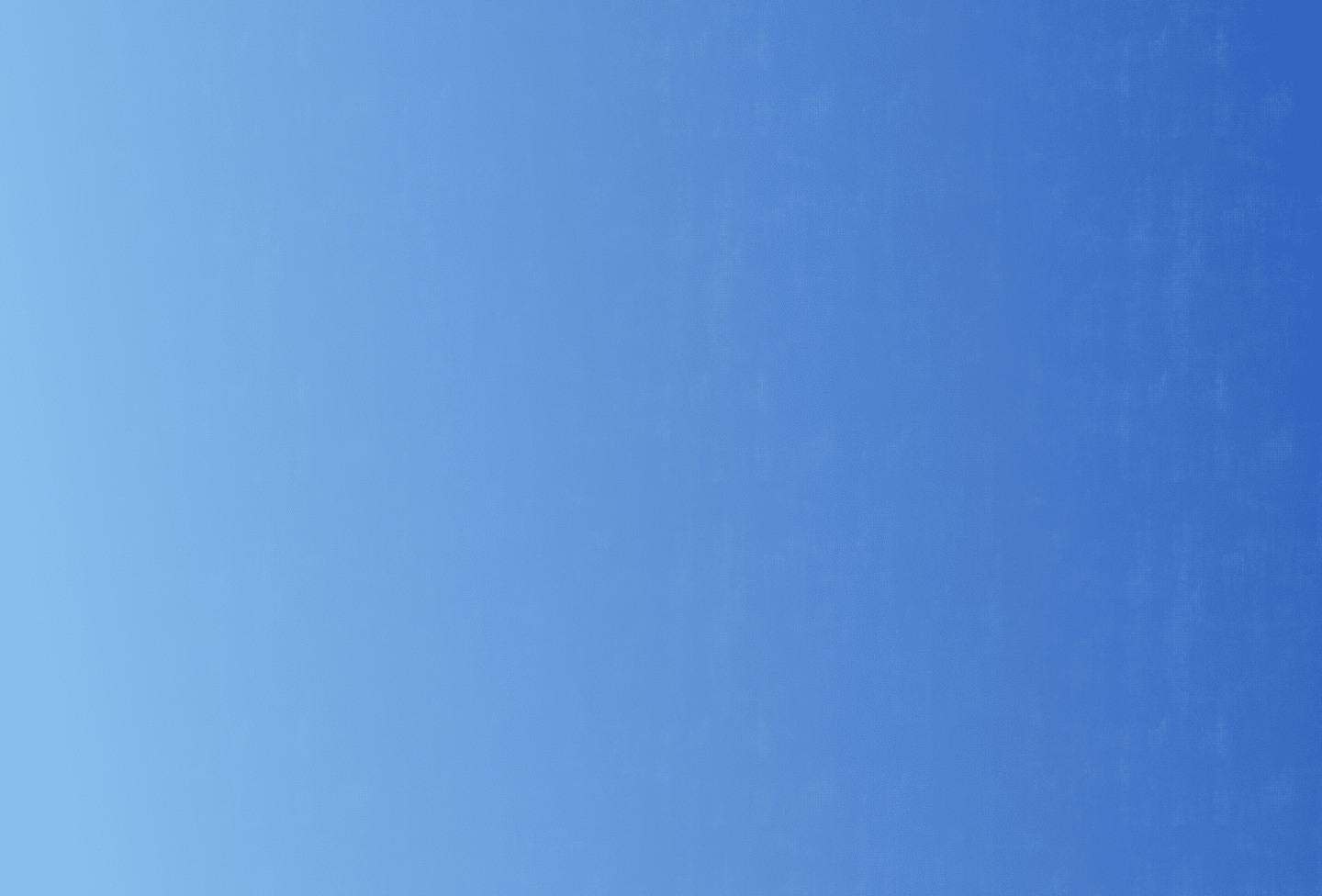 Award-Winning Microsoft Partner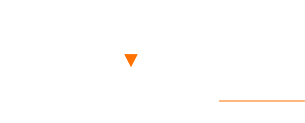 Let's chat
Ready to achieve operational excellence sooner? Let's talk.
Contact us