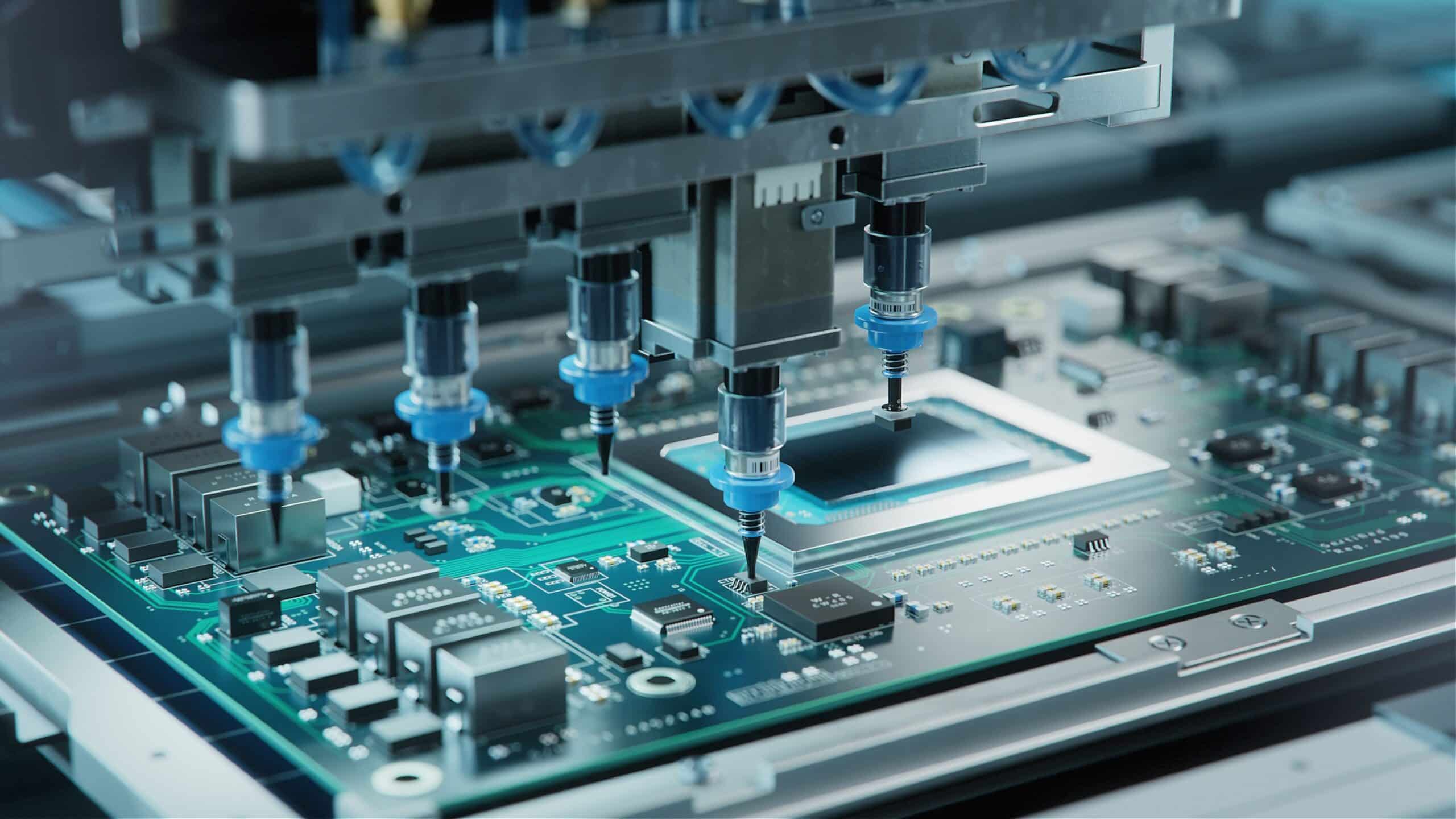 Connecting you to modern manufacturing
Simplify the complex
Get electronics to market, quickly and efficiently, with up-to-date insights and clear visibility into production, schedules, demand forecasts, and inventory levels. With the right strategy and solutions, high-tech manufacturers expertly manage short product lifecycles and evolving customer demands.
We empower some of the world's biggest technology brands and high-tech manufacturers to:
Supply Chain
Create a more resilient supply chain with end-to-end visibility, data-inspired optimization, and smart logistics. Gain a competitive edge with robust business planning and workforce transformation.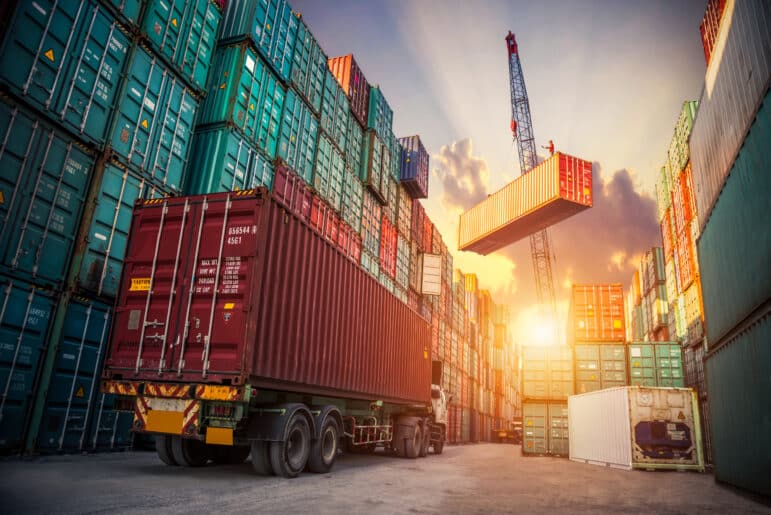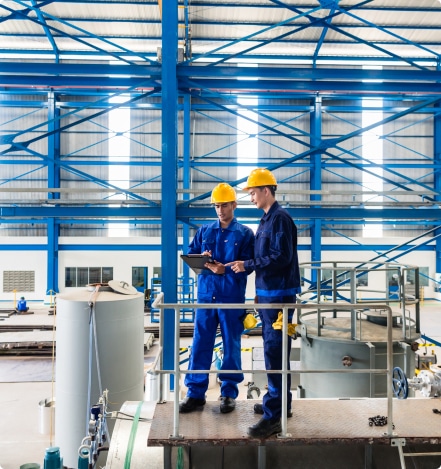 Optimize your equipment and processes to cut emissions, save water, and reduce waste. Drive efficiencies and create new growth with environmentally sustainable operations.
transform your business
Drive business transformation
Transform your business to be leaner, more profitable, and better prepared for whatever comes next with solutions developed specifically for automotive.
Reimagine master planning
Fixed Interval Scheduling
Receiving and scheduling hundreds of orders a day is no simple task, especially when the orders are unique and complex. Increase on-time deliveries and better manage your production line with a solution built specifically for custom orders.

MCA Connect's Fixed Interval Scheduling selects and schedules only the orders you can build, finish, and ship right now. No more waiting for inventory or working around half-finished products on the shop floor. Revolutionize the way you manage your material, labor, and machines with scheduling windows of hours versus days.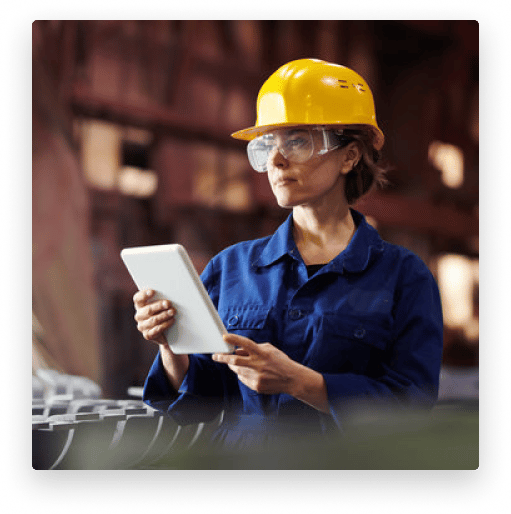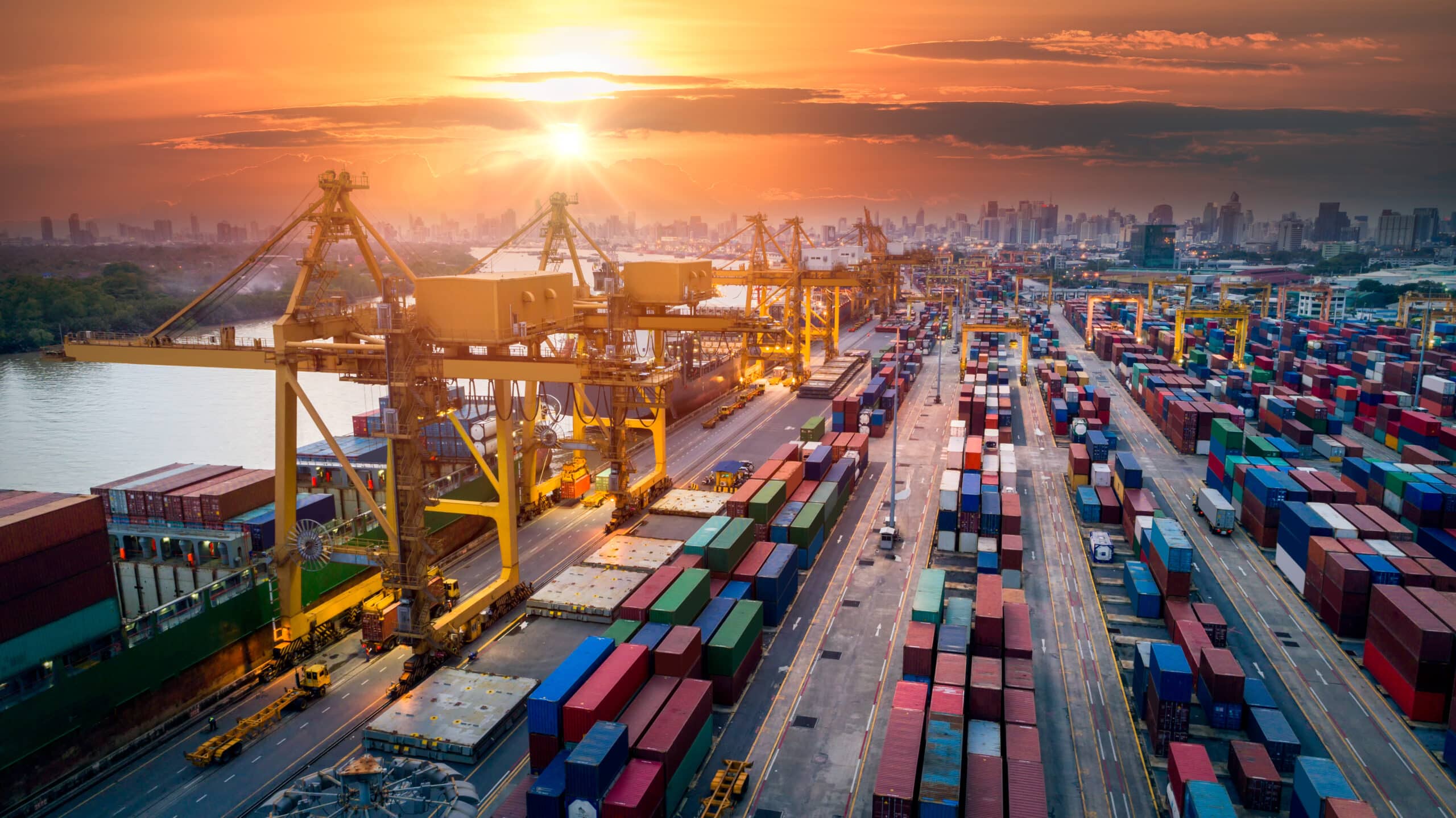 Join other organizations that trust MCA Connect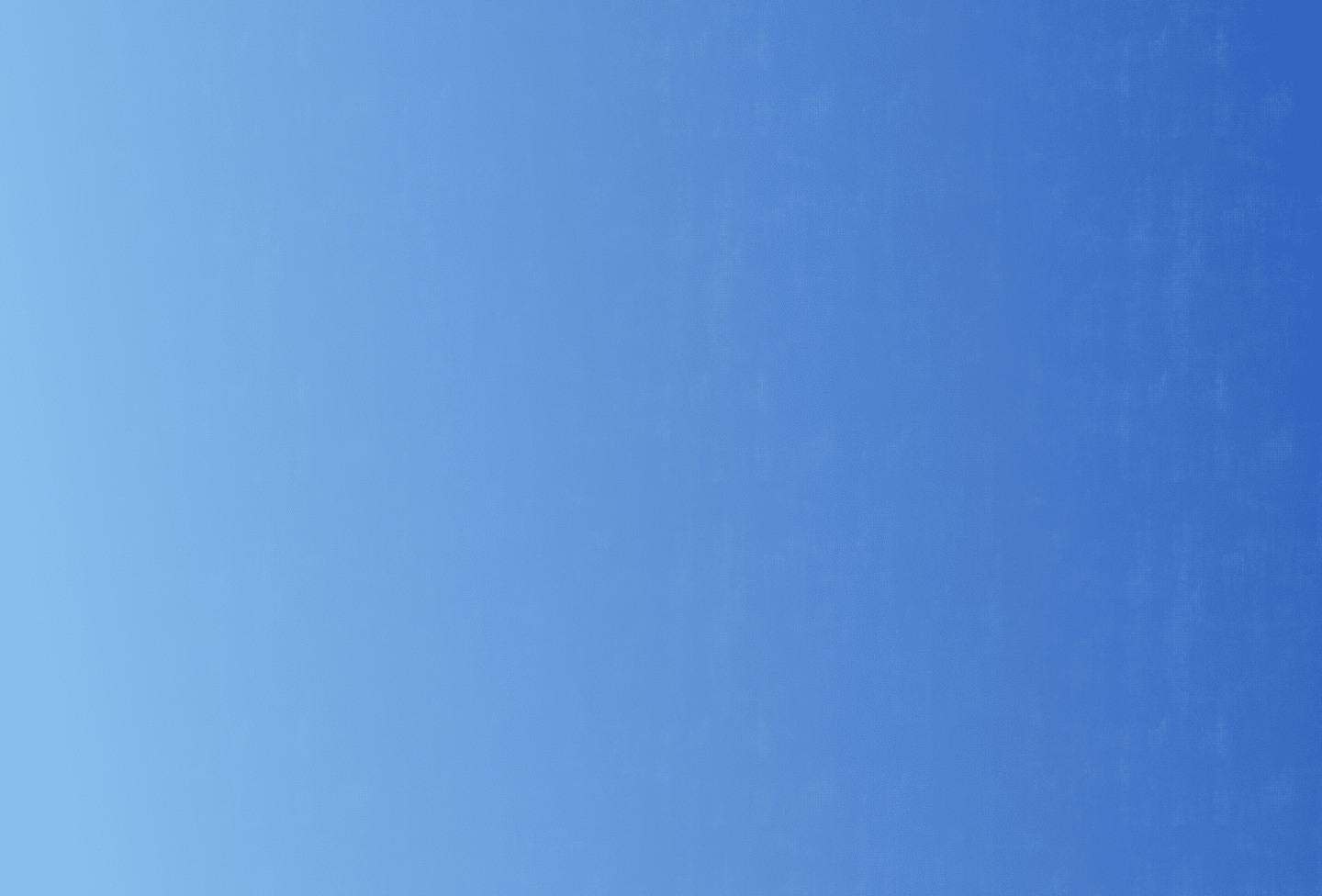 Award-Winning Microsoft Partner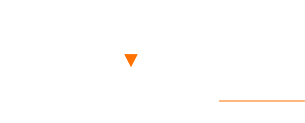 Let's chat
Ready to achieve operational excellence sooner? Let's talk.
Contact us