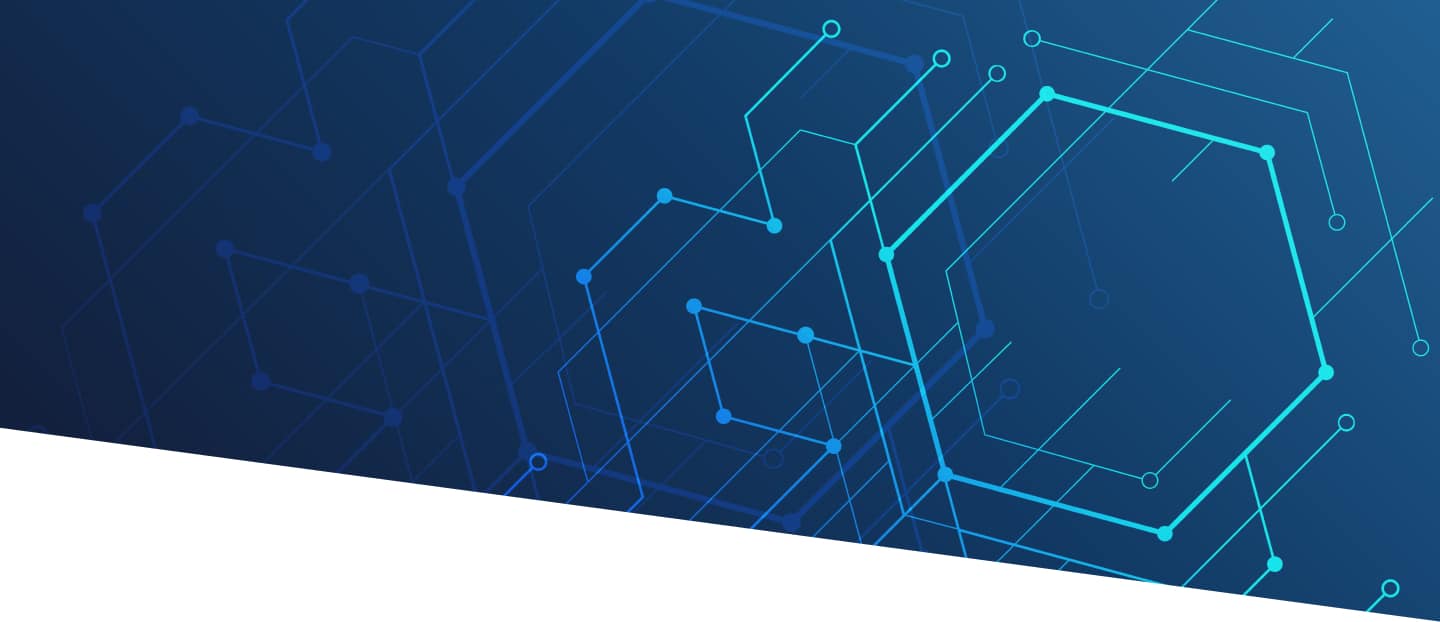 EMPOWER YOUR ORGANIZATION TO THRIVE
Transform with the Microsoft Cloud
Uncover actionable insights and digitally transform your business with the power of the Microsoft Cloud. Microsoft's full suite of secure cloud solutions unifies modern business applications and industry intelligence, empowering you to do more.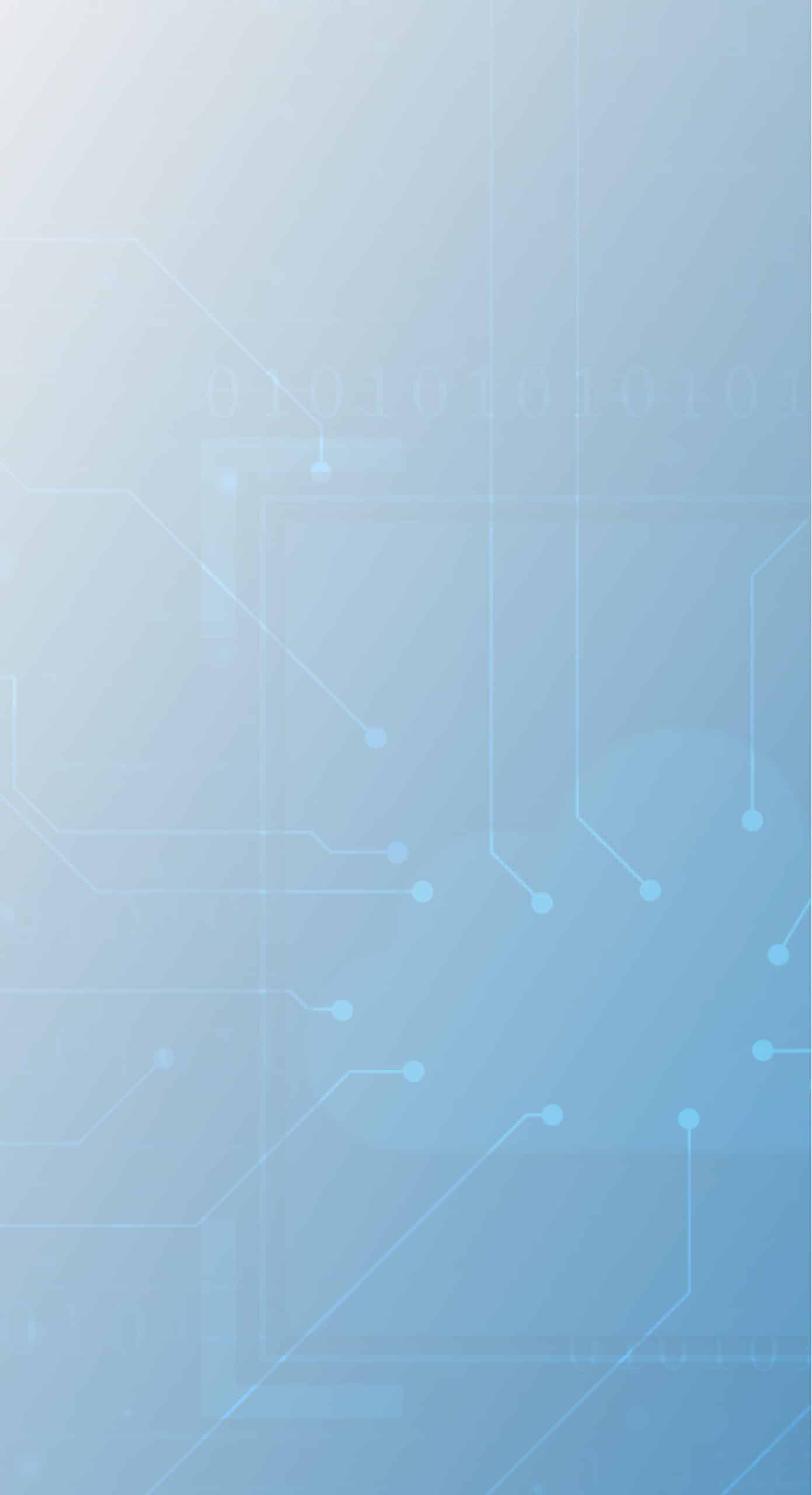 Data and analytics
Turn your data into insights, get those insights to the right people, and make smarter decisions more quickly. With the MCA Connect Inspire Platform designed for manufacturers and built on Azure, you get manufacturing business insights in near real time.
App innovation
Build, manage, and continually optimize innovative cloud apps – with any platform or language. Save time and solve specific problems with customized apps developed by our manufacturing experts.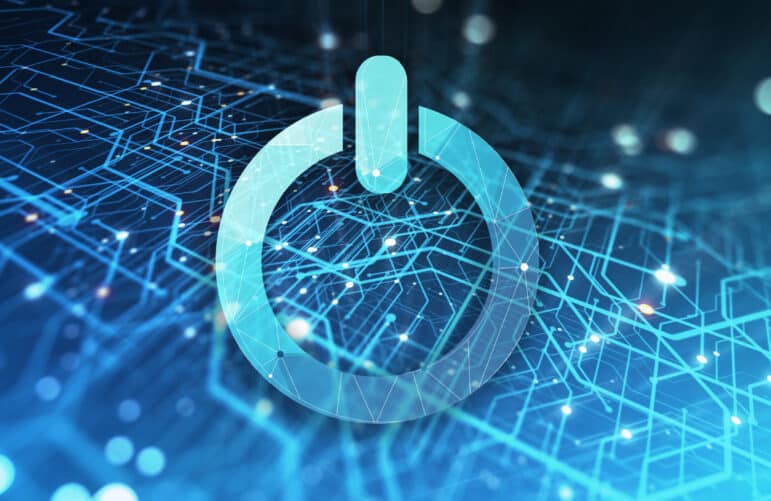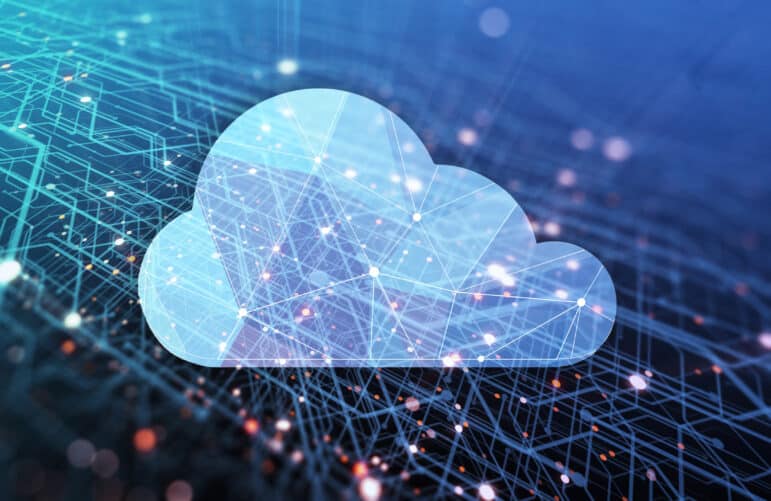 Cloud infrastructure
Leverage the agility and innovation of the cloud. Simplify and accelerate your migration and modernization with guidance, tools, and resources. We deliver expert guidance backed by years of manufacturing experience and an approach that focuses on what's most valuable to your business.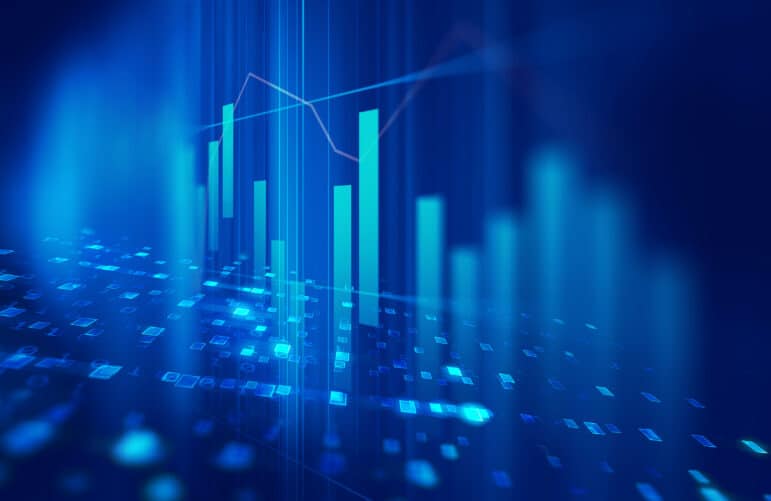 Finance and supply chain
Build finance and business operation agility and adapt and thrive with a digital supply chain.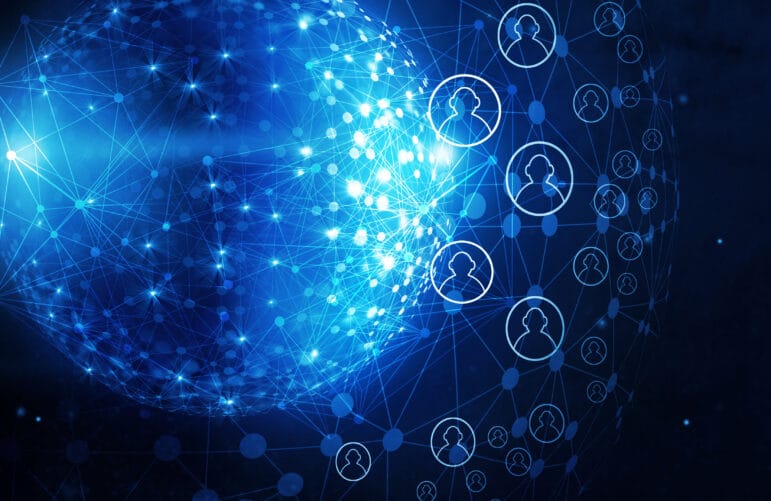 Service and commerce
Optimize your service operations and reimagine the way you deliver customer service.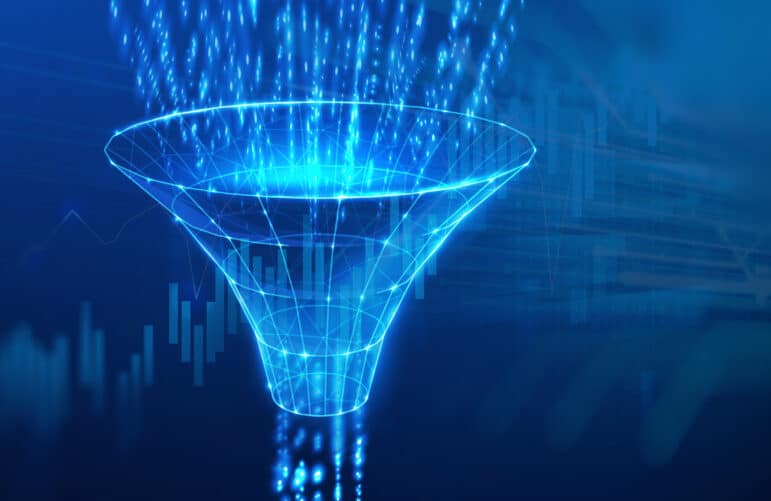 Sales and marketing
Turn customer insights into sales impact and engage with your customers in new ways. Turn great ideas into impactful solutions
Power Platform
Work together to solve your biggest challenges. Power Platform delivers the tools you need to analyze data, build solutions, automate processes, and create virtual agents.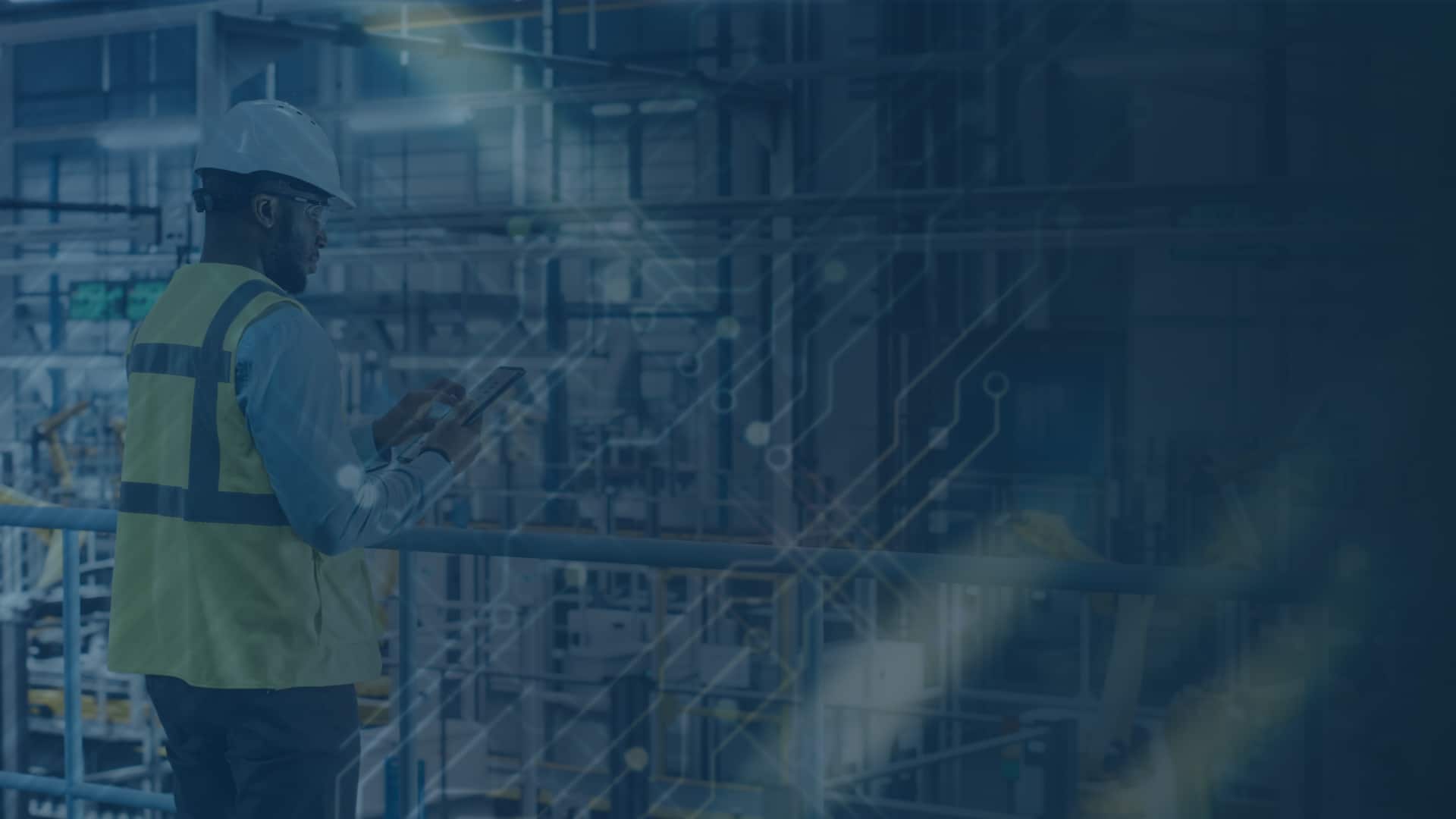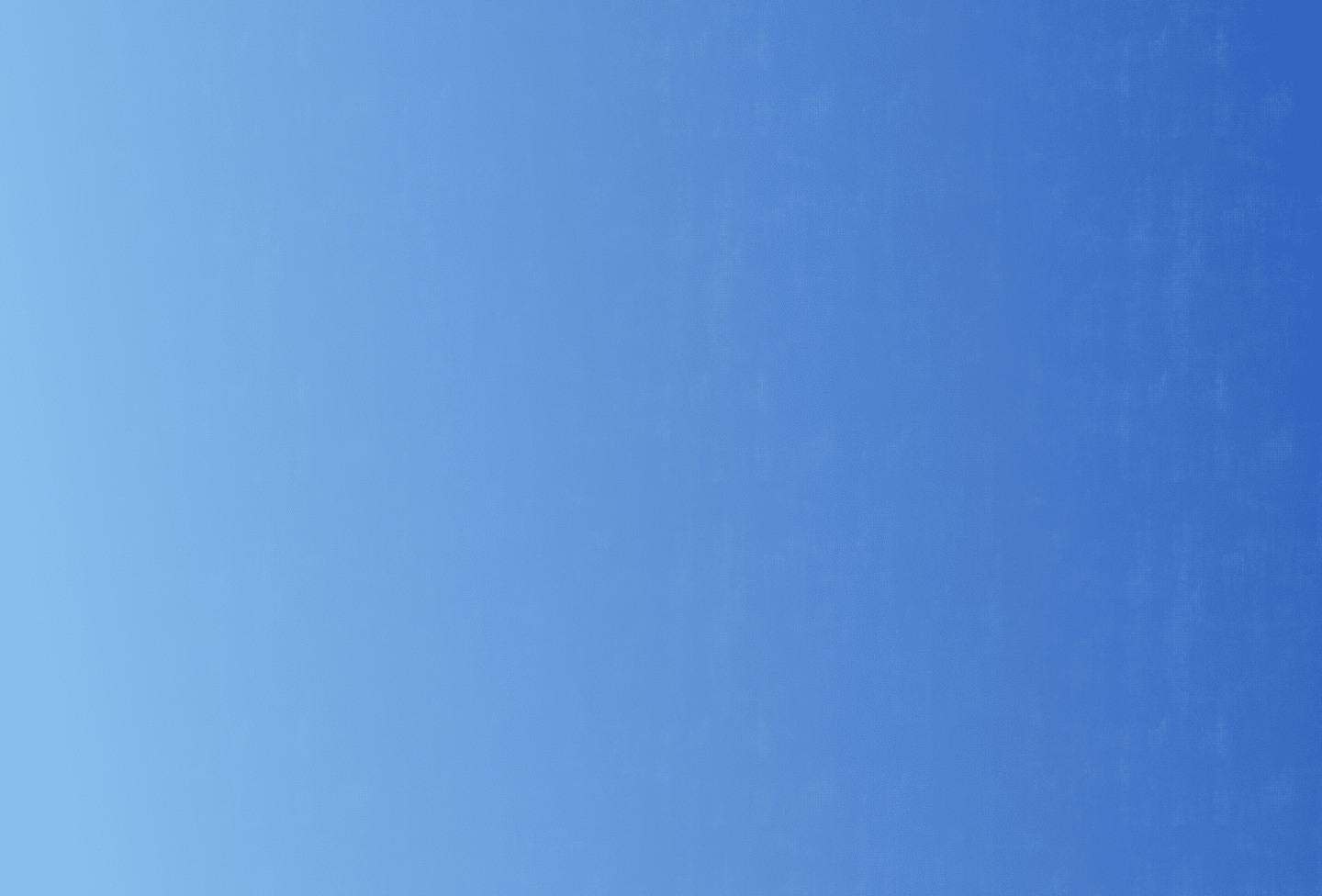 Award-Winning Microsoft Partner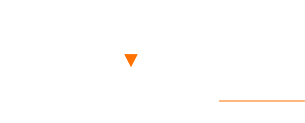 Let's chat
Ready to achieve operational excellence sooner? Let's talk.
Contact us