How hard could it be to manage Microsoft Dynamics internally?

"We'll just hire a few employees to manage the application for us."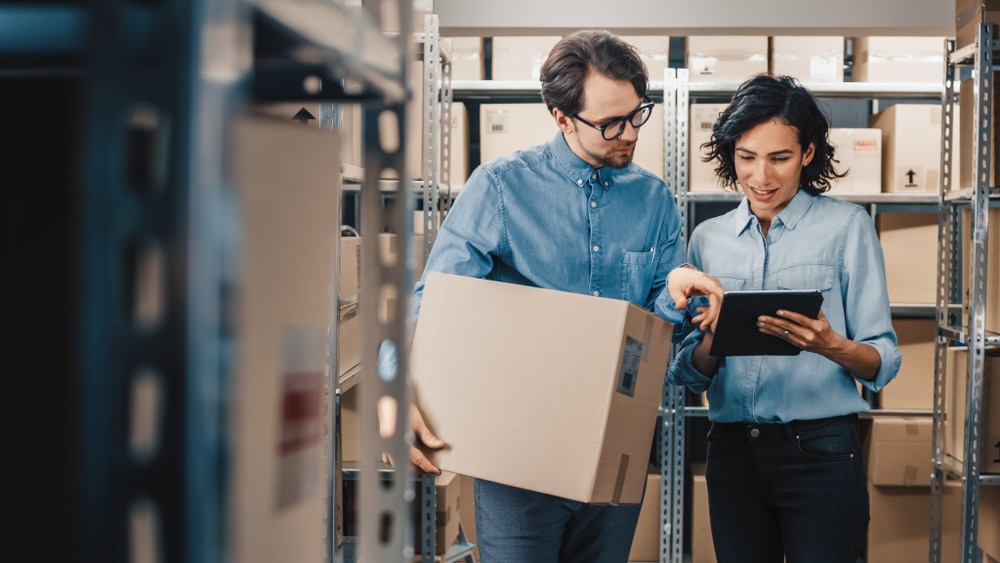 Sometimes that strategy works perfectly! And sometimes… it doesn't.
When companies self-manage their Microsoft Dynamics application, these are the five most common pitfalls they are likely to experience.
1. You can't find (or afford) the expertise you need in-house.
Every company using Microsoft Dynamics has some internal resources who are responsible for the maintenance and administration of the system. But that doesn't mean they are an expert at all areas where expertise is needed.
To manage Microsoft Dynamics, you need someone who knows the system; someone who knows your business and industry; someone who knows the IT environment; someone who knows about integrations and customizations – and that's just the short list. It's difficult to find people have these skills and do them well.
Companies run into problems when they try to stretch their resources by asking people to do work beyond their skills and capabilities. Integrations. Upgrades. Workflows. Know when it's appropriate to call in the experts.
2. Your Dynamics resources get pulled into other projects.
Your internal Dynamics Administrators often manage other systems beyond Dynamics. The risk is that they get pulled into other projects, and then don't have time to keep up with their Dynamics work. Routine maintenance is delayed. Opportunities are missed. Security risks creep in. Avoid this pitfall by either making Dynamics the top priority for your internal team – or by outsourcing this role to a Dynamics managed services provider.
3. You create internal Dynamics experts – and they leave.
This pitfall can apply to any area of your business. Just as soon as you hire and train the perfect candidate, they move on to a new role or new company. You either need to have multiple internal resources who can back-up and step-up into key Dynamics support positions or you need to count on your Dynamics partner for expertise.
4. You can lose sight of the strategy.
When your company invested in Microsoft Dynamics, they did so to help the company achieve its goals – like increasing profitability and efficiency.
One of the disadvantages of exclusively using internal resources for Dynamics application management is that this team can become implementors, not strategic advisors. Without a place at the leadership table, the Dynamics management team can become subject to following the requests of the line-of-business executives, like the VP of Manufacturing or Sales. Over time, these change requests may have unintended consequences in other areas of the business.
5. Self-management can be more stressful.
None of us have time to be experts at everything. When your Dynamics team is continually reacting to users and to Microsoft releases, they can feel overworked and overwhelmed. Internal politics can rear its ugly head. Make sure your internal Dynamics application team has time to understand the overarching business strategy and time to decompress.
Avoiding the Pitfalls Takes Planning
If you want to self-manage your Dynamics application, make sure the project has an executive sponsor who will continue to drive direction, and listen to the team on the front lines. Also be sure to have a reliable Dynamics partner who knows your business, and who you can count on as needed.
You can also consider to moving to a Dynamics managed services offering like MCA Advantage, where your partner manages the day-to-day operations, and keeps you on track with your goals.
Interested in learning how MCA Advantage could support your business and system? MCA Connect is a Gold Microsoft Dynamics partner focused on leveraging Dynamics 365 to help clients achieve a competitive advantage. Contact us now to get in touch with an expert from our team.
Author: Andrew Martin, Managing Director, MCA Advantage
Other articles you might be interested in:
{% set pop_posts = blog_popular_posts('default', 3, 'erp') %} {% for pop_post in pop_posts %}
{% endfor %}