The main thing about industrial equipment for oil and gas exploration is that it's HEAVY – literally and financially. It's expensive to manufacture, expensive to move, and expensive to maintain. And without proper equipment management software, the accounting can get over complicated and become easy to miss out on revenue opportunities.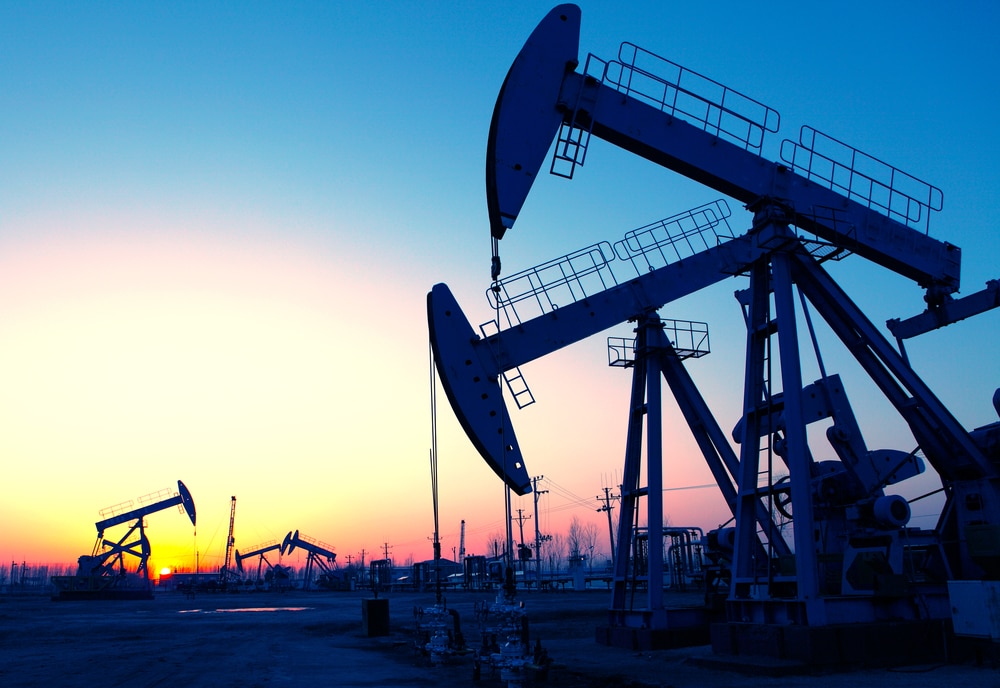 Many energy companies who don't utilize modern management software often can't see which equipment and orders are still unbilled, equipment isn't available to be rented because it's being maintained or in the wrong location or they don't account for when equipment was returned and billed properly for usage. Opportunities for increased revenue are missed as a result and business operations/billing become complex. That's where oil and gas rental management software is making life a whole lot easier for companies. Instead of using scrambled spreadsheets and crumpled rental agreements, equipment rental management software will improve efficiency and accuracy.
The Benefits
With oil & gas rental management software, your company will be able to:
Price each rental asset – by day, week or hourly rate as well as by utilization
Measure rental use – how much time each asset has been rented, on standby or was in operation
Link rental assets to fixed assets for a full accounting picture
Manage rental agreements
Track rented assets by location, usage and availability
Link to Project Accounting (optionally) so you can manage asset movement and scheduling
Adding rental management software, like EnergyCONNECT Rental Management Software to Dynamics 365 for Finance and Operations, gives you a complete end-to-end picture of your business operations. EnergyCONNECT helps you apply income and expenses to fixed assets so you can get a full picture of the equipment rental value. You can schedule asset movements and see the location of your rental assets by location, usage and availability. With EnergyCONNECT, specifically, you could experience:
Better financial management
Stay within budget by controlling capital expenditures, measuring actual against budgeted costs and distributing income and costs across multiple tickets, jobs, projects and owners. Enables better analysis and faster decision making.
Improved collaboration and greater visibility
By connecting the office with the oilfield, your field team has the tools they need to control expenses. The home office receives near real-time updates of equipment usage, resource utilization, and equipment maintenance schedules, which helps maximize revenue through better management of assets, resources, and projects.
Reduced risk
From compliance concerns to financial exposure, EnergyCONNECT helps you automate mission critical processes, so you can reduce administrative overhead costs and reduce the risks associated with non-compliance.
Industry-specific, but easy and scalable
With EnergyCONNECT, you get the best of both worlds – a modern, cloud-based business solution that is well-supported and offers hundreds of extensions, integrations and support options, while still providing all oil and gas functionality you need to optimize your oil exploration, oilfield services and midstream operations.
Even though oil & gas industrial equipment may literally be heavy, don't let it be financially heavy on your company. With a rental management software like EnergyCONNECT, you can lift that burden and take advantage of revenue opportunities. If you would like to talk to us about how EnergyCONNECT can fit into your business and processes, contact us. Our experts would be happy to answer any questions you may have.
Learn More About EnergyCONNECT
Author: David Huether, VP – Engagement & Alliance Management
Other articles you might be interested in:
{% set pop_posts = blog_popular_posts('default', 3, 'energy') %} {% for pop_post in pop_posts %}
{% endfor %}