publish
With all the name changes around Microsoft Dynamics 365, plus all the Microsoft Partner-developed solutions, it can be difficult to understand all the solution offerings and how they are built and delivered. In this article, let's break down the components of EnergyCONNECT.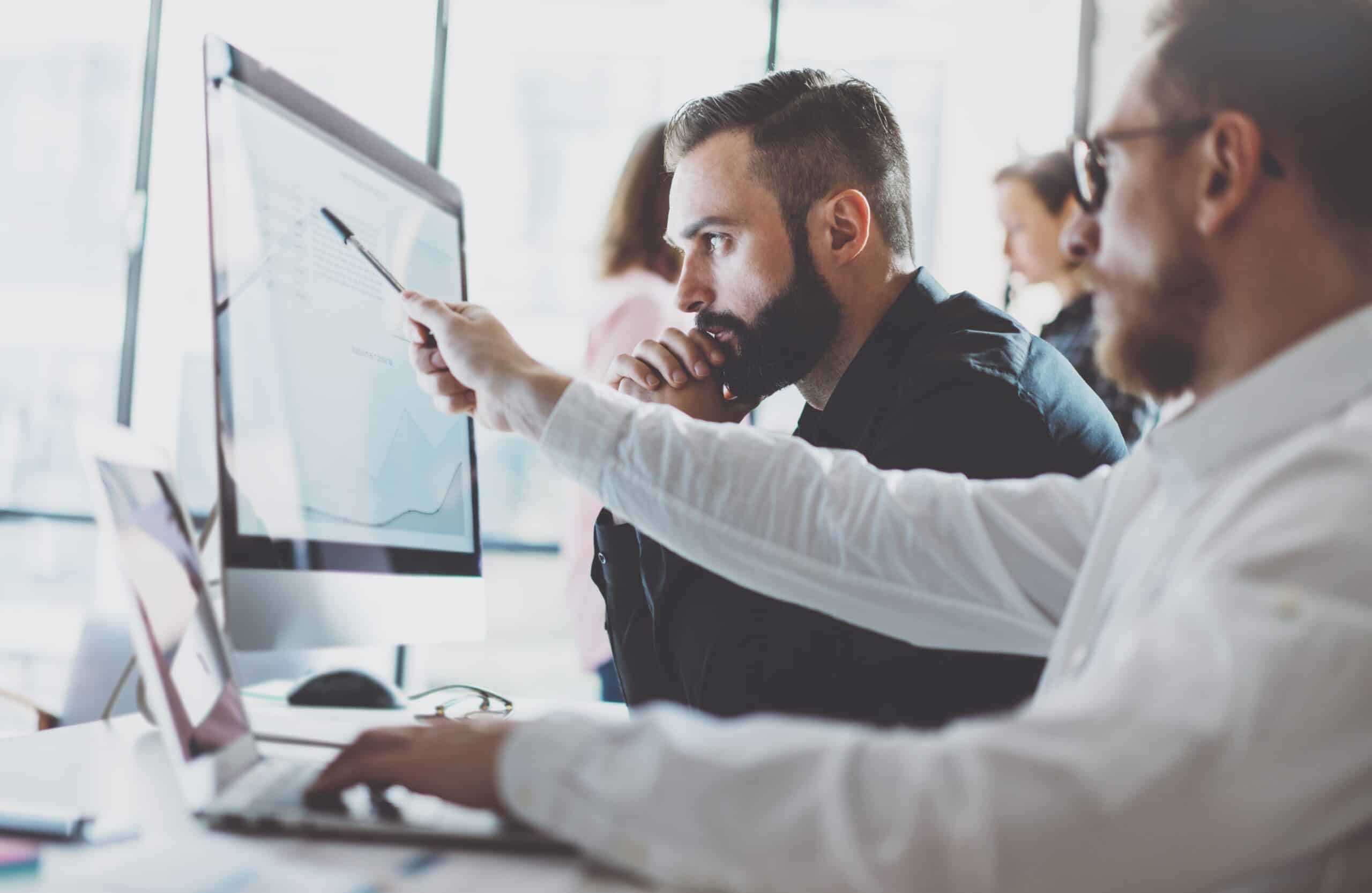 What's EnergyCONNECT?
EnergyCONNECT is a set of solutions that extend the functionality of Dynamics 365 for the Oil & Gas Energy Industry. EnergyCONNECT is designed for oil and gas companies involved in:
Oilfield Exploration and Production
Oilfield Services
Midstream Operations
What do the EnergyCONNECT applications do?
AFE Managementhelps control capital expenditures and stay within budget by managing Authorizations for Expenditure.
Joint Venture Accountingallows you to fairly split both costs and income across land owners and mineral rights holders.
Oilfield Rental Managementenables you to control costs of your fixed assets.
Why choose EnergyCONNECT?
Companies choose EnergyCONNECT over other oil and gas ERP solutions on the market today for these 5 main reasons.
The Microsoft Platform. With EnergyCONNECT, you get all the standardization and availability of a Microsoft solution. It's built to work with the Microsoft Azure cloud, Office 365, SQL Server, Business Analytics and all the other Dynamics 365 and Microsoft productivity applications.
The Microsoft Eco-System.In addition to the solutions available from Microsoft itself, a multitude of ISV software solutions are available to extend Microsoft Dynamics functionality.
Standardized and Supported Software. With EnergyCONNECT, you get industry functionality without paying to build and maintain custom code.
Access to MCA Connect's Energy Experts.We've worked with nearly all the major oil & gas companies, and many of their subsidiaries, partners and suppliers.
Full Spectrum of Dynamics Services. MCA Connect is a Microsoft Gold Certified Partner with a wide array of services – from developing your business strategy, to understanding metrics with business analytics, to outsourcing your Dynamics 365 application support, we're a technology partner you can depend on long-term.
If you've been looking for better Oil & Gas ERP solutions, we encourage you to take a closer look at Dynamics 365 and EnergyCONNECT.
Author: David Huether, VP Engagement & Alliance Management
Other articles you might be interested in:
Joint Venture Accounting Solution for Oil & Gas
Is Blockchain the Next Disruptor for Oil & Gas?