Learning Center
Discover best practices and learn how to modernize your manufacturing processes
Explore and Learn
Equip your business for success
Explore our industry resources to learn how to overcome challenges,
uncover opportunities, follow best practices, and more.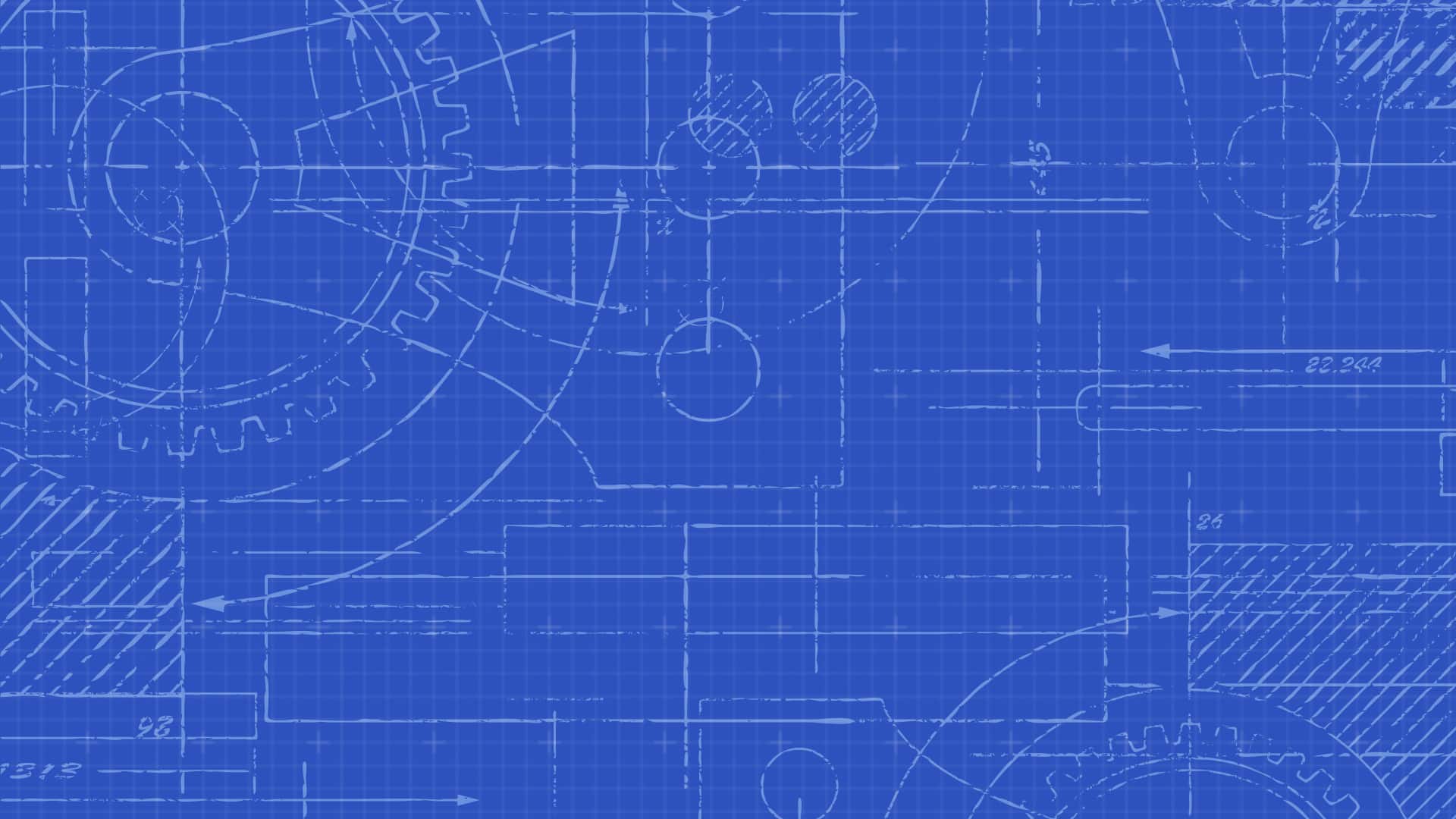 Supply Chain
Build Supply Chain Resiliency
Resilient supply chains build a competitive advantage. According to Bain & Company analysis, investments in supply chain resilience can deliver a 15% to 25% improvement in plant output.

See all the resources on how to build a resilient supply chain.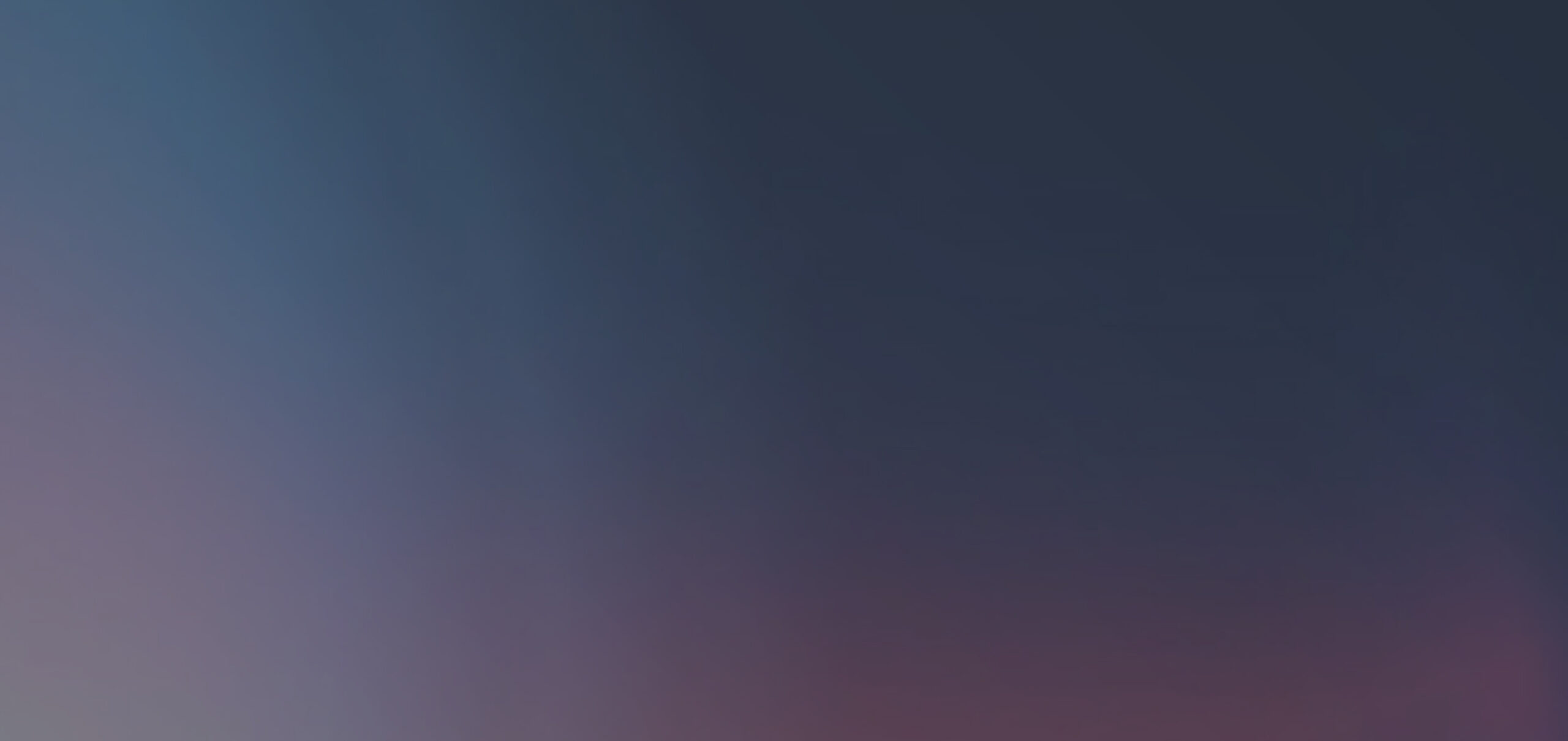 start learning today
See all courses
Learn from our 20+ years of manufacturing experience. From eBooks and podcasts to white papers and webcasts, we've developed a wealth of tools and resources to help you succeed. Explore our courses to learn more.
More courses coming soon
Let's chat
Ready to achieve operational excellence sooner? Let's talk.
Contact us