Go-live
The Jackson Laboratory


MICROSOFT SOLUTION

Dynamics 365 Finance, Azure,
and Power BI
INDUSTRY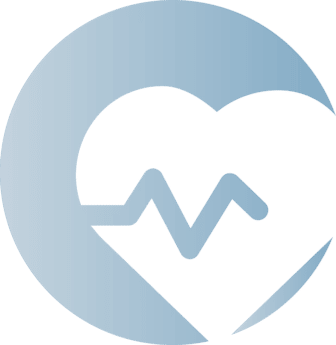 Medical Device
SEGMENT

Unmanaged
CHALLENGE
Needing a more streamlined data platform with real-time analytics.
SOLUTION
DataCONNECT, an MCA Connect proprietary modern data platform built on Azure, in addition to Dynamics 365.
Their challenge
JAX needed to streamline and modernize their data platform, uncover actionable insights, and improve visibility with real-time analytics. Although JAX chose MCA Connect to implement D365 Finance, they were using a GSI for analytics. When the GSI failed to meet expectations and show measurable progress, JAX turned to MCA Connect.
Our solution
In addition to D365, MCA Connect will implement a proprietary modern data platform built on Azure, DataCONNECT. This Azure solution consolidates data from D365 and other enterprise systems for "one version of the truth" when it comes to data. A Bring Your Own Database (BYOD) version will be implemented first and then migrated to Azure Data Lake.
Results
Reduced the risk of using incomplete information to drive decisions
Received nearly instant insight and predictive power to make quick, informed decisions
Accessed historical data & the ability to compare year-over-year trends
Cut costs of building data models
Enabled hundreds of existing Power BI and Excel reports to leverage the new data warehouse
Gained easy self-service reporting with an agile analytics platform
Let's chat
Ready to achieve operational excellence sooner? Let's talk.
Contact us