Reducing the risk of supply chain disruptions
As the threat of disruption has increased recently, companies are pressured to ask if their supply chain is ready for the next event, pushing them to build a more resilient supply chain to ensure business continues for them and their customers in the most cost-effective manner. More companies will start preparing for risks and move from a "just-in time" mentality to a "just-in case" mentality. Manufacturers will need to transform rapidly to adapt to change, serving a wider range of products produced in smaller batches with lower set up time, faster output, and the ability to quickly respond to fluctuating demand and customer expectations.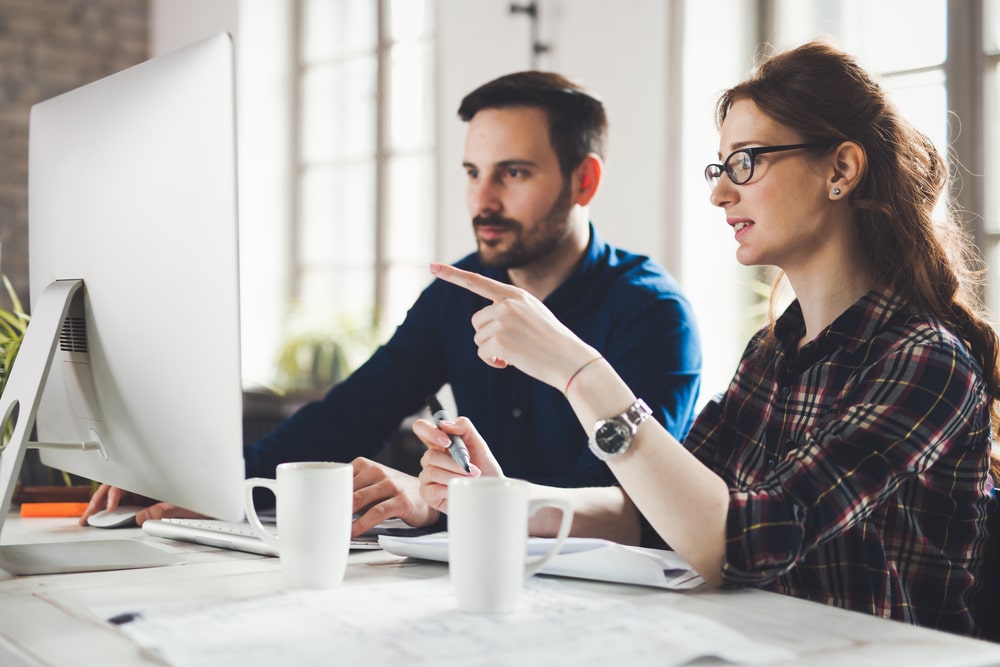 To reach this optimal state of flexibility and delivery speed, manufacturers need to adapt every aspect of the supply chain to enable tools, equipment, and people to become interconnected and intelligent.
With Microsoft Dynamics 365 (D365) and IoT & Analytics integrated within the D365 applications, companies can reach this optimal state by proactively transforming their manufacturing and supply chain with predictive insights and intelligence from AI, IoT, and mixed reality—across planning, production, inventory, warehouse, and transportation management—to maximize operational efficiency, product quality, and profitability.
Dispatch the right resources at the right time
With Microsoft Dynamics 365 Field Service, customers can significantly reduce downtime of geographically dispersed mission critical assets by automating field service operations so that the right resources—workforce, machines, parts, and tools—are available at the right place, at the right time, to proactively maintain them.
Companies can improve the overall equipment effectiveness (OEE) of their geographically dispersed critical assets by performing predictive maintenance based on real-time performance data from IoT and field data from Dynamics 365 Field Service. Traditionally, disparate systems hinder the ability to accurately forecast demand for critical and expensive parts frequently used in both service and new production. As a result, the company is unable to deliver a delightful customer experience on both fronts. This integration will eliminate the need for disparate systems and significantly improve the forecast accuracy of these mission-critical parts due to real time tracking in the service supply chain.
Seamlessly integrate IoT capabilities
Your company could leverage out-of-the-box IoT capabilities with the Microsoft Azure IoT Suite. Manufacturers can improve uptime, output, and quality by proactively managing shop floor and equipment operations with a real-time view of their entire production and stock. This will significantly reduce costly downtime of business-critical equipment by performing predictive maintenance before disruptive failures occur. There is no coding required to implement these out-of-the-box IoT scenarios on your manufacturing floor today. With a solution like Voice of the Operator, your team will be alerted to a problem before it arises. Then, Voice of the Operator can close the feedback loop by asking the operator to confirm and troubleshoot an identified problem via a Power App. If further action is required, seamless integration into Dynamics 365 enables an operator to issue a fix-ticket to have the machine services, resulting in more up-time and improved quality control.
For companies looking to gain competitive advantage through technology, MCA Connect's Business Analytics team ties together the Microsoft technology, processes and people to help you achieve your strategic manufacturing goals. We help you identify high-value digital transformation projects, adopt new technology, adapt existing systems, and transform your business operations. Contact us if you'd like to start the conversation about what your analytics transformation could look like.
Author: David Bence, Managing Director of Business Analytics
Other articles you might be interested in:
{% set pop_posts = blog_popular_posts('default', 3, 'manufacturing') %} {% for pop_post in pop_posts %}
{% endfor %}